Posts Tagged 'remodeling services'
For anyone who has a basement or knows someone with one, it's often one of the most popular hangouts in the house. It's a place to experiment with vibrant colors, add a kitchen for guests who might stay the weekend and indulge in a movie theater for the ultimate relaxation space.
Read More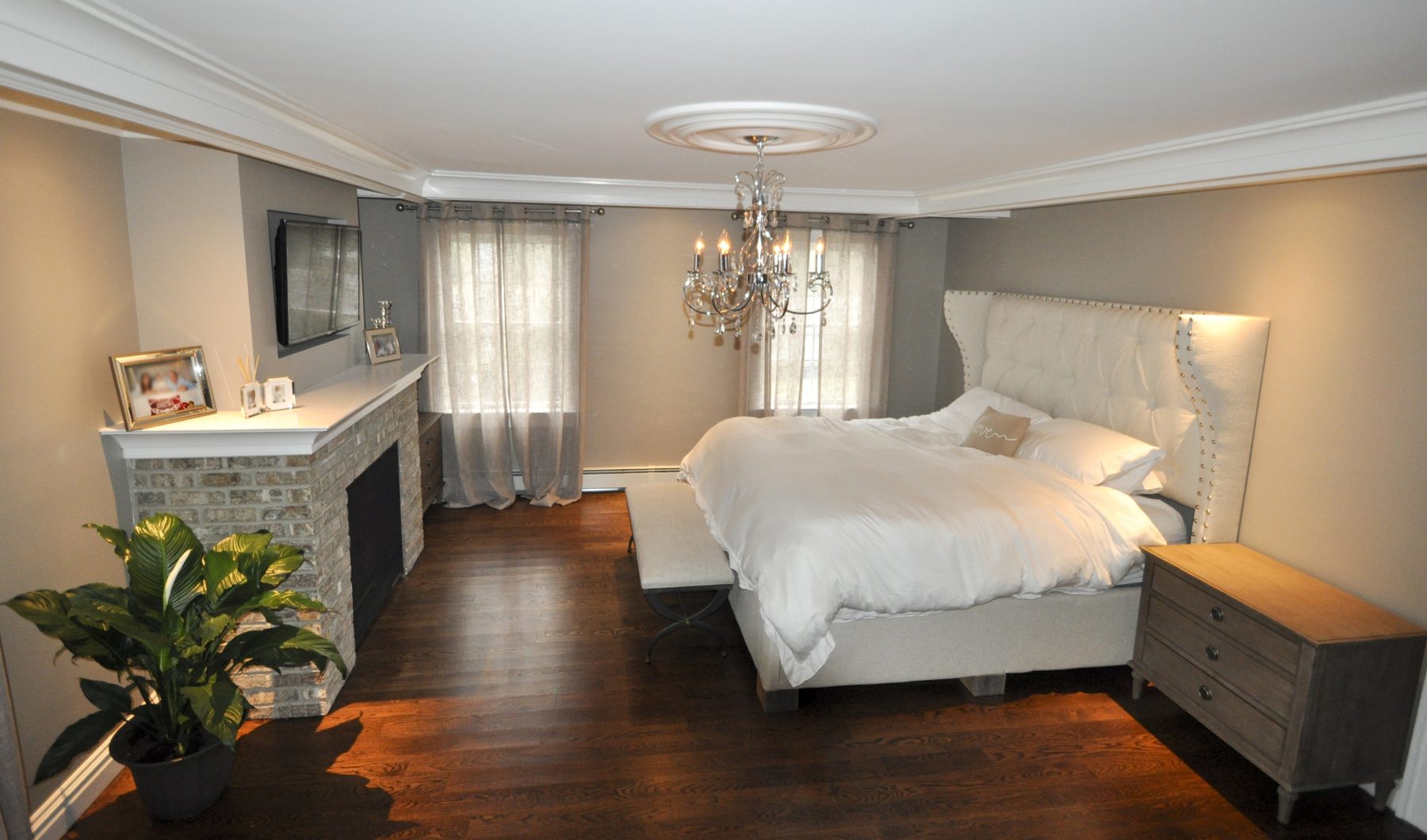 We all strive for the recommended eight hours of sleep, but life sometimes gets in the way and it doesn't happen. Aside from factors we can't control, we should all do our best to get the most sleep each night so that we're the best versions of ourselves when we wake up the next day.
Read More