All
Basement | Garage Remodeling
Baths
CIC In the News
Design | Build
Dormers | Extensions
Electrical
Energy Saving Tips
Go Green
Hardscapes
How To?
Kitchen
New Home Construction
Plumbing
Tips & Advice
Uncategorized
Windows | Doors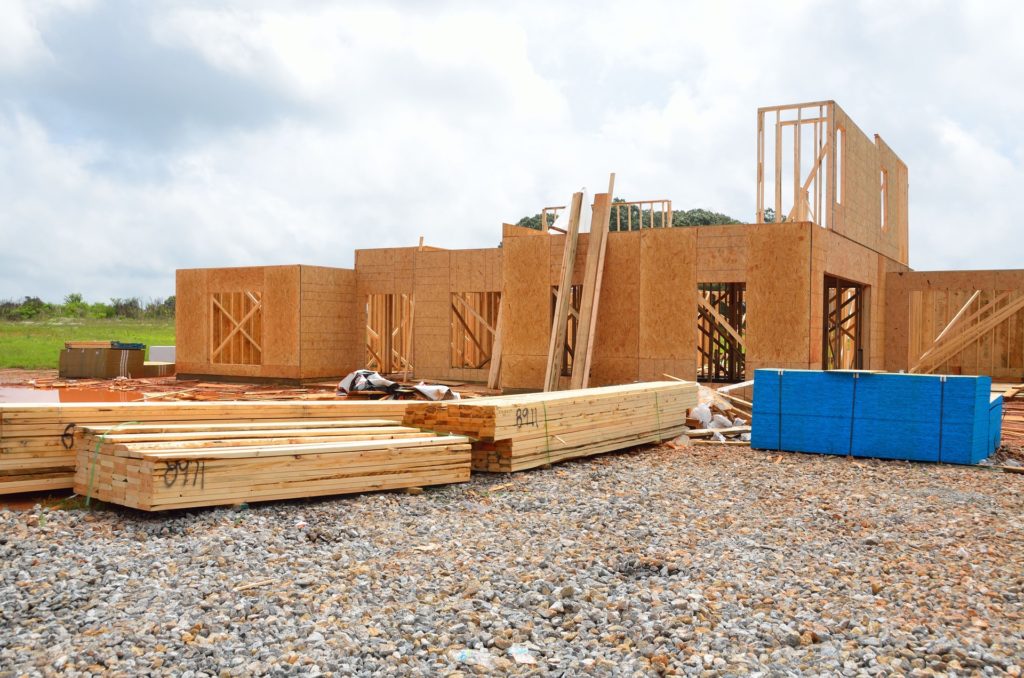 Finding a lot to build a new home on gives home buyer's flexibility on all fronts; from the location of the home to the custom finishings and layout inside. The ...