All
Basement | Garage Remodeling
Baths
CIC In the News
Design | Build
Dormers | Extensions
Electrical
Energy Saving Tips
Go Green
Hardscapes
How To?
Kitchen
New Home Construction
Plumbing
Tips & Advice
Uncategorized
Windows | Doors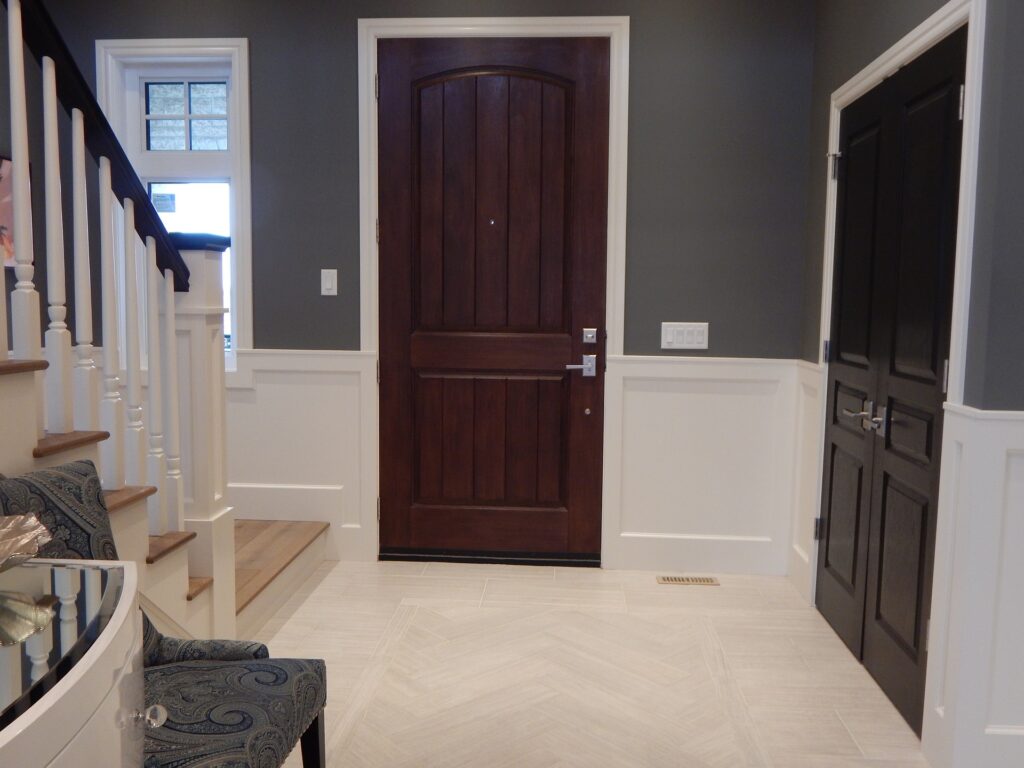 Home entryways are often underutilized. Turning this space into a functional mud room can act as a landing space for shoes, hats, purses, briefcases, and backpacks. Having a designated spot ...