All
Basement | Garage Remodeling
Baths
CIC In the News
Design | Build
Dormers | Extensions
Electrical
Energy Saving Tips
Go Green
Hardscapes
How To?
Kitchen
New Home Construction
Plumbing
Tips & Advice
Uncategorized
Windows | Doors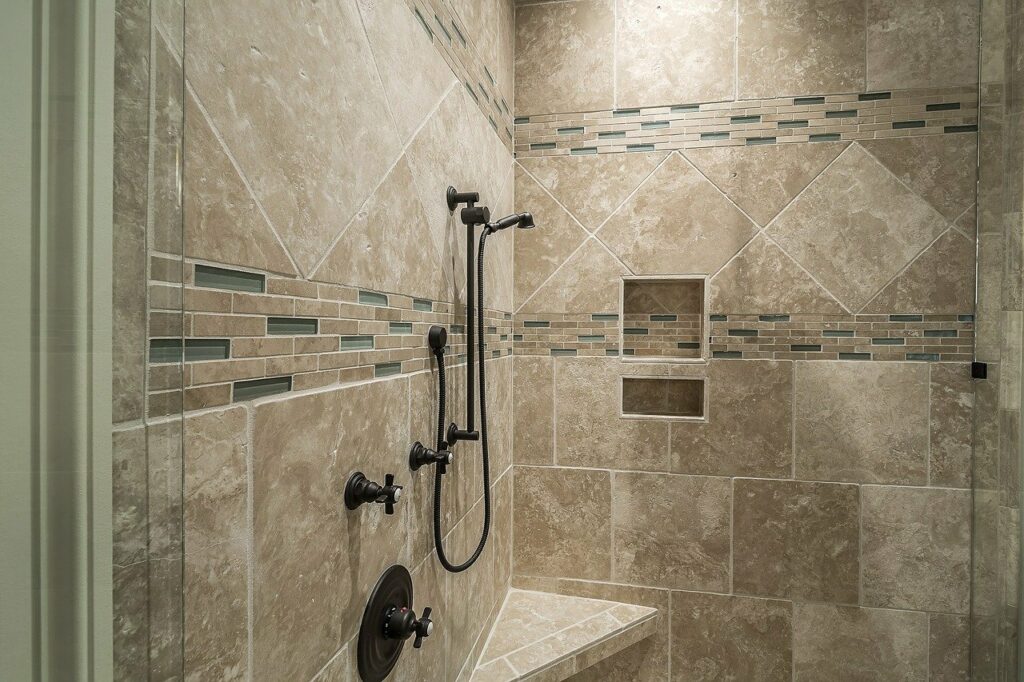 Bathroom remodels are one of the most popular renovation projects but since the choices seem endless, many homeowners have a difficult time choosing the design or finishes. For example, choosing ...