All
Basement | Garage Remodeling
Baths
CIC In the News
Design | Build
Dormers | Extensions
Electrical
Energy Saving Tips
Go Green
Hardscapes
How To?
Kitchen
New Home Construction
Plumbing
Tips & Advice
Uncategorized
Windows | Doors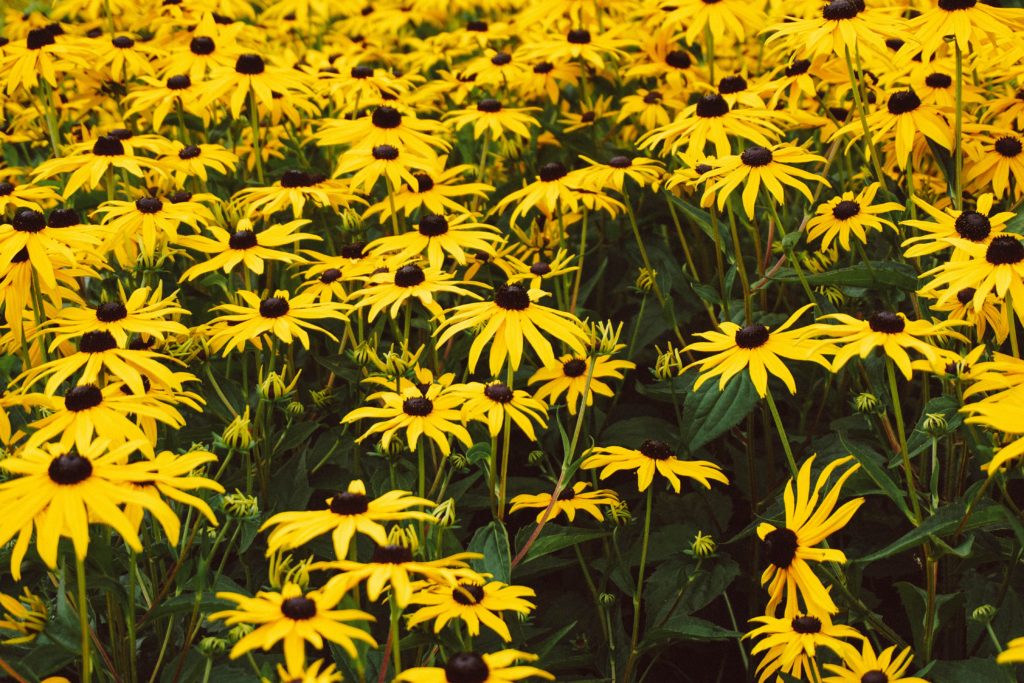 One of the most exciting aspects of springtime is being able to see our home gardens back in bloom. Now that we're on the cusp of putting the dark, cold ...