All
Basement | Garage Remodeling
Baths
CIC In the News
Design | Build
Dormers | Extensions
Electrical
Energy Saving Tips
Go Green
Hardscapes
How To?
Kitchen
New Home Construction
Plumbing
Tips & Advice
Uncategorized
Windows | Doors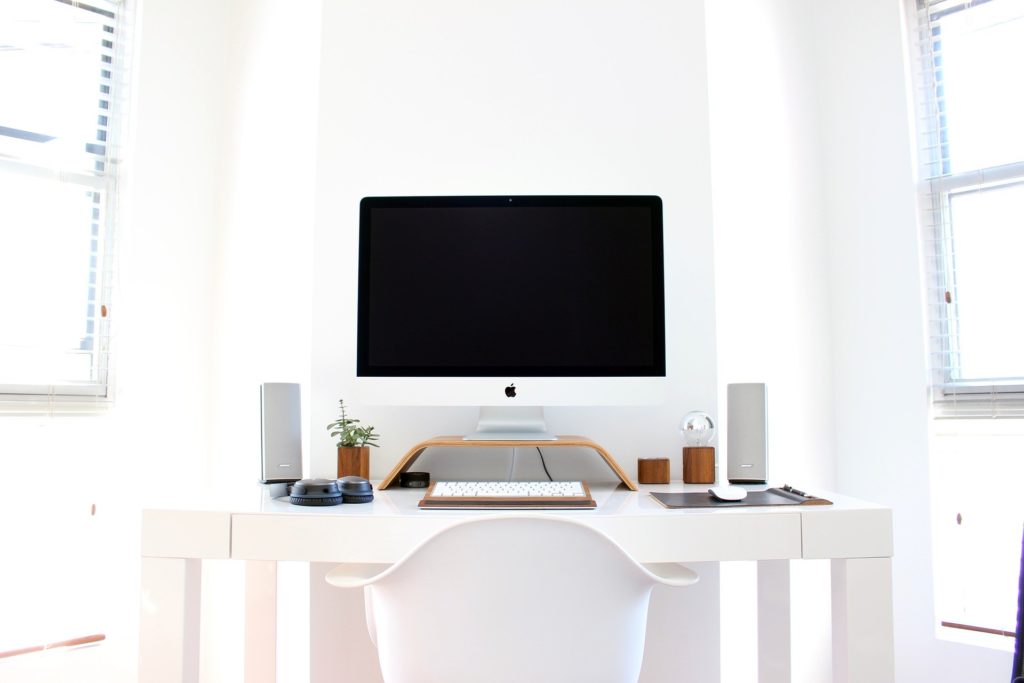 The Coronavirus pandemic has forced a large percentage of the workforce to work from home as business owners take the necessary precautions to help contain the spread of the virus. ...