All
Basement | Garage Remodeling
Baths
CIC In the News
Design | Build
Dormers | Extensions
Electrical
Energy Saving Tips
Go Green
Hardscapes
How To?
Kitchen
New Home Construction
Plumbing
Tips & Advice
Uncategorized
Windows | Doors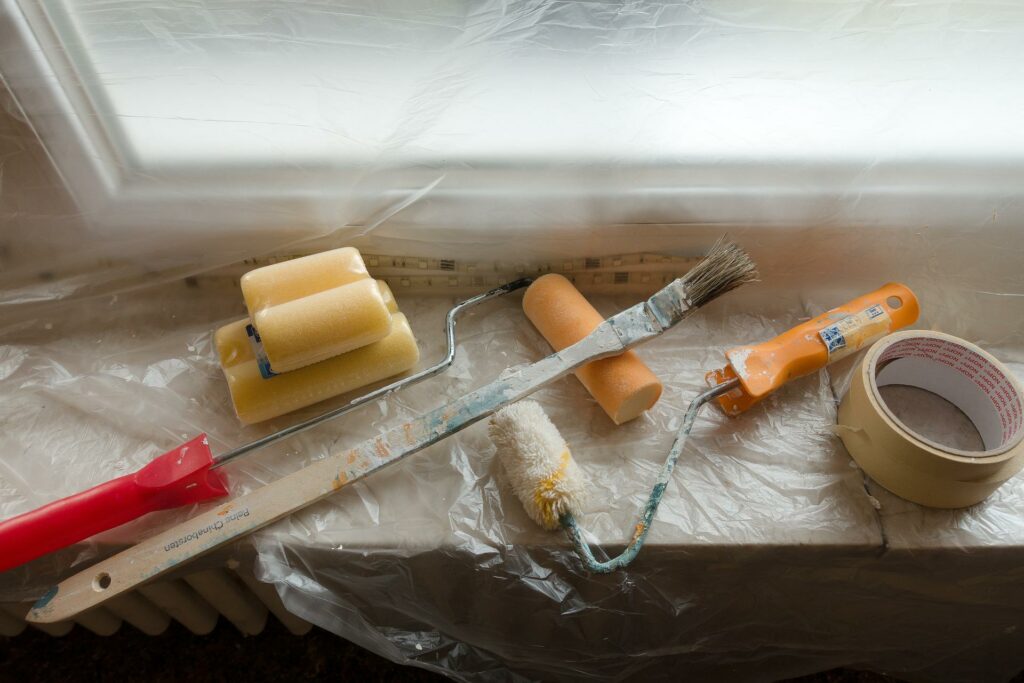 Once a home remodel is planned, it's a thrilling time full of excitement and promise. Keep in mind that depending on the size of the remodeling project, you will have ...