All
Basement | Garage Remodeling
Baths
CIC In the News
Design | Build
Dormers | Extensions
Electrical
Energy Saving Tips
Go Green
Hardscapes
How To?
Kitchen
New Home Construction
Plumbing
Tips & Advice
Windows | Doors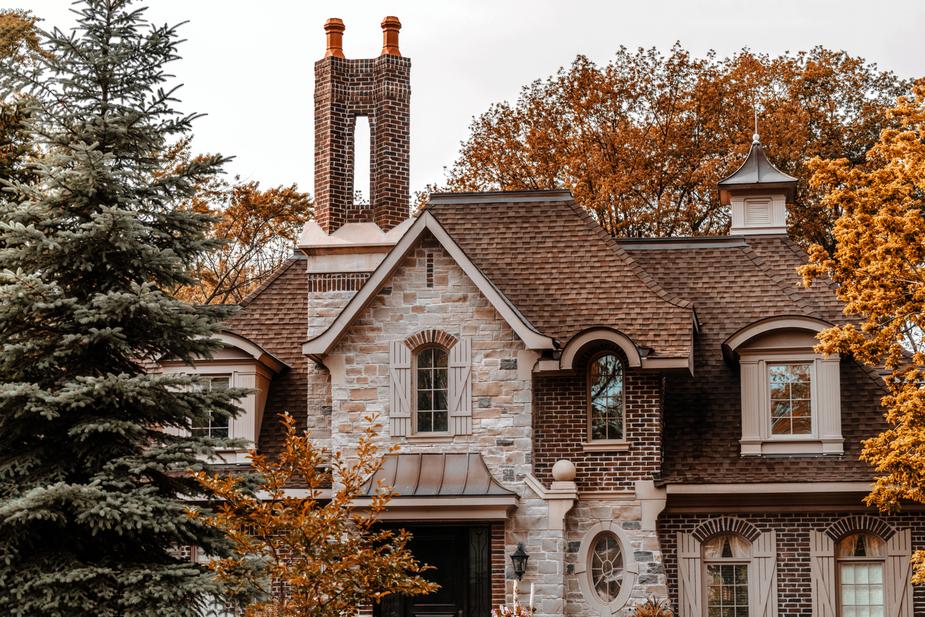 Thinking of renovating your home with all new siding? The amount of exterior siding options out there can be overwhelming, but the experts at Center Island Contracting can help weigh ...