The New Home Construction Process doesn't have to be complicated
Watch and learn about the entire easy process: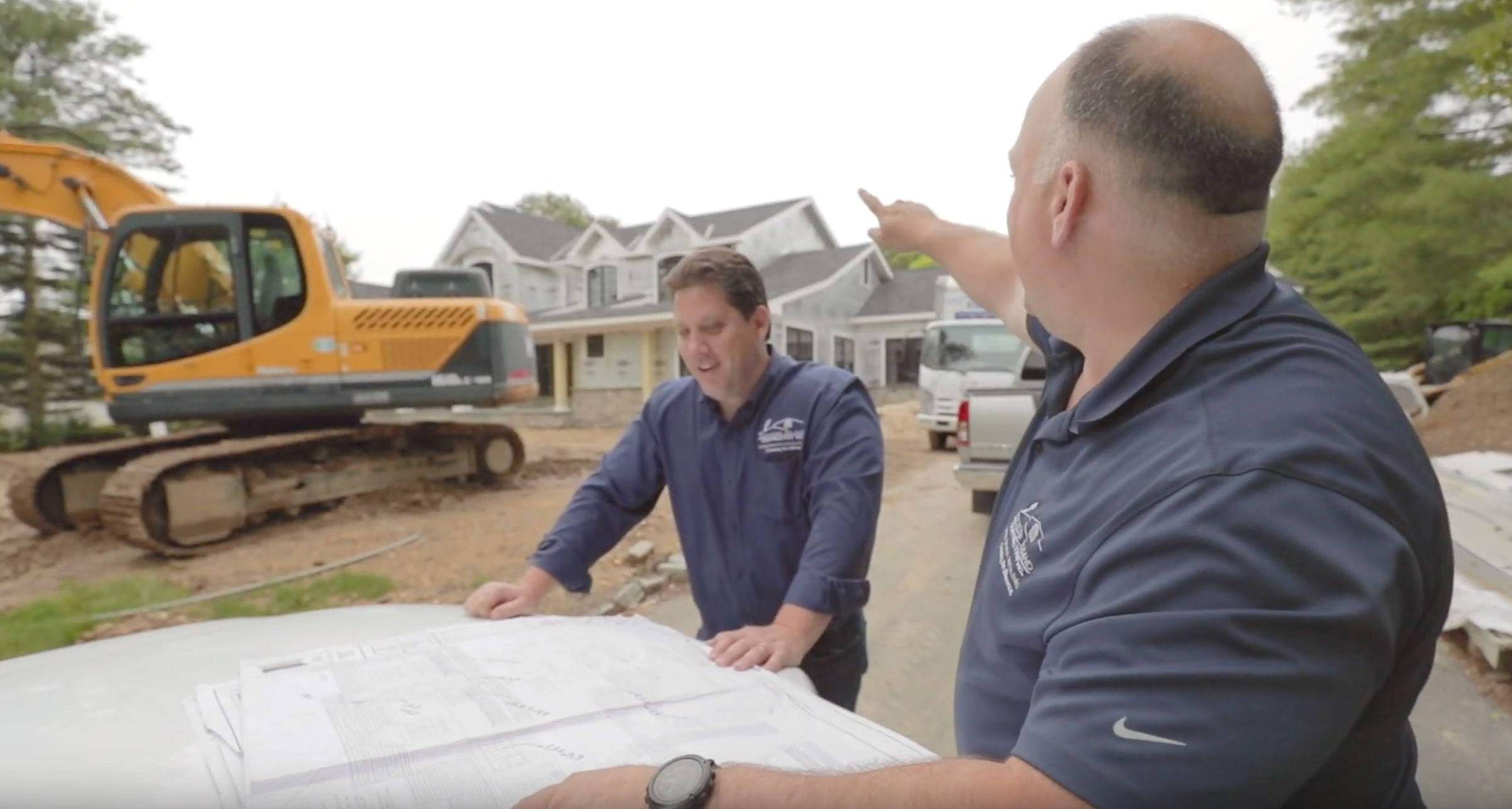 Subscribe to our YouTube Channel
Would you enjoy living in a brand-new home, custom designed to your taste and budget? Simply select a model from our custom home floor plan library or have us create a custom home design just for you.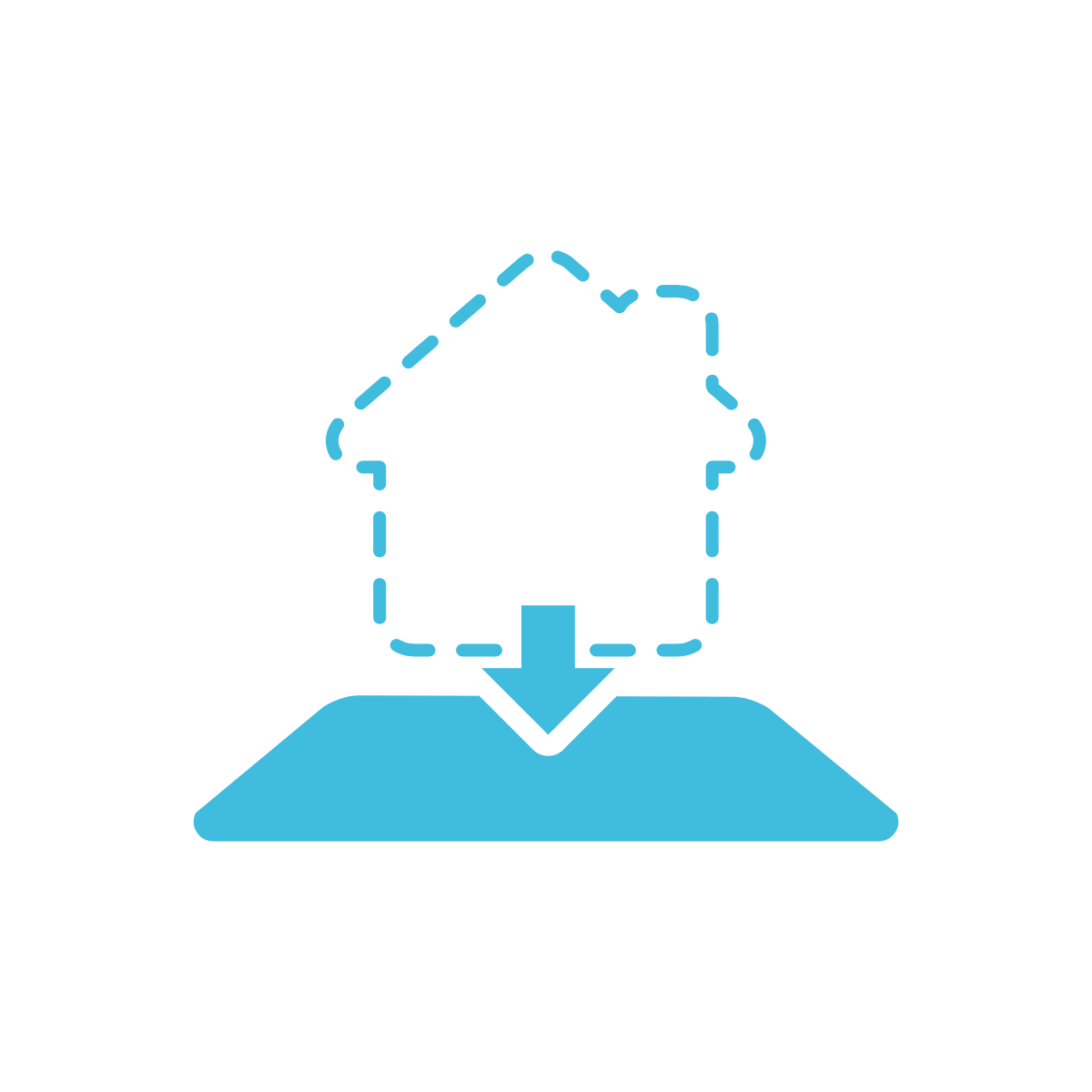 Option 1
On your land
knock down & rebuild
If you're in the right neighborhood, but not the right house… It may be time to knock down and start over. We have floor plans designed for lot sizes in your neighborhood.
Option 2
Select from our
curated list of available lots
If you are new to the area and searching all over for "new builds near me" we can show you locations that work for you, and pre-designed plans to fit that lot.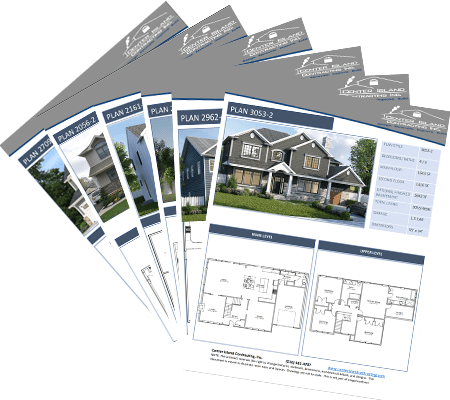 Download a Sample of Our Floor Plans
With so many options to choose from, where do you begin?
In this download, you will see a few of the most popular floor plans.  We have many more in our design center. Schedule a design consultation and view our entire design library .
We help you FIND a floor-plan and layout that works for your lifestyle, and your budget.
Then we'll help you FIND a build-able lot in a neighborhood you love.
Work with our beautiful plans portfolio and our real estate partners to find the home and the location you and your family will love.
Your home can reflect your personal taste and style.  Our selection center is your one-stop-shop for high quality materials, such as cabinets, tiles, faucets, and flooring.
We know that every dollar counts. Once we establish a budget, we will guide you through the process to stay inside your comfort zone.
Center Island Contracting's highly-rated team of design professionals will ensure your plans are ready to submit for all required permits.
We will compile all the documents necessary and submit your permit application for you.
Once the permit is issued, we are ready-to-build!
With over 20 years in the construction industry, we have the knowledge and experience to build your home quickly and efficiently.
Custom Designed Kitchens & Bathrooms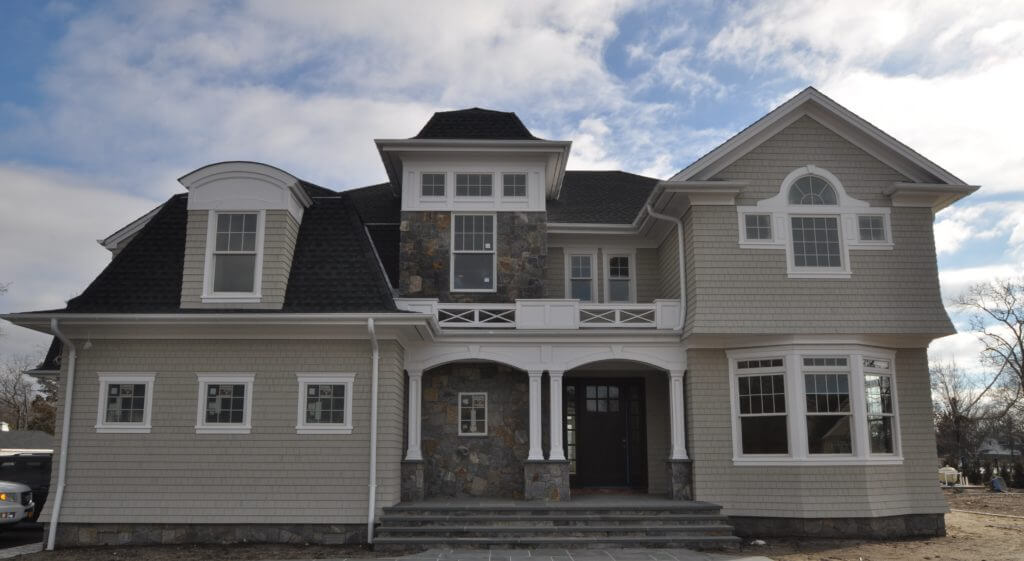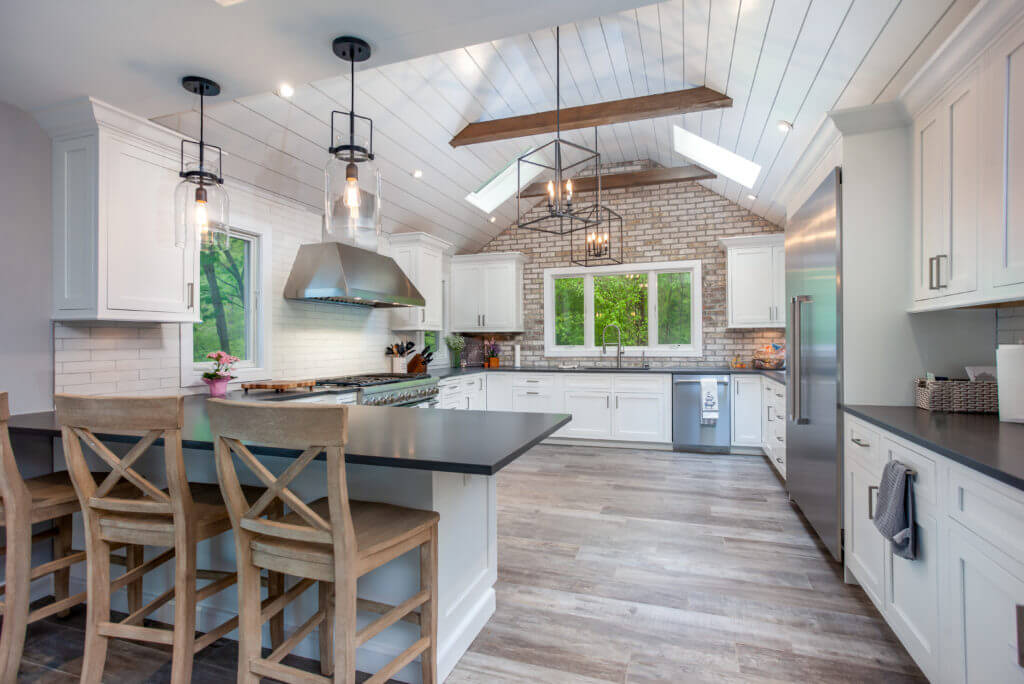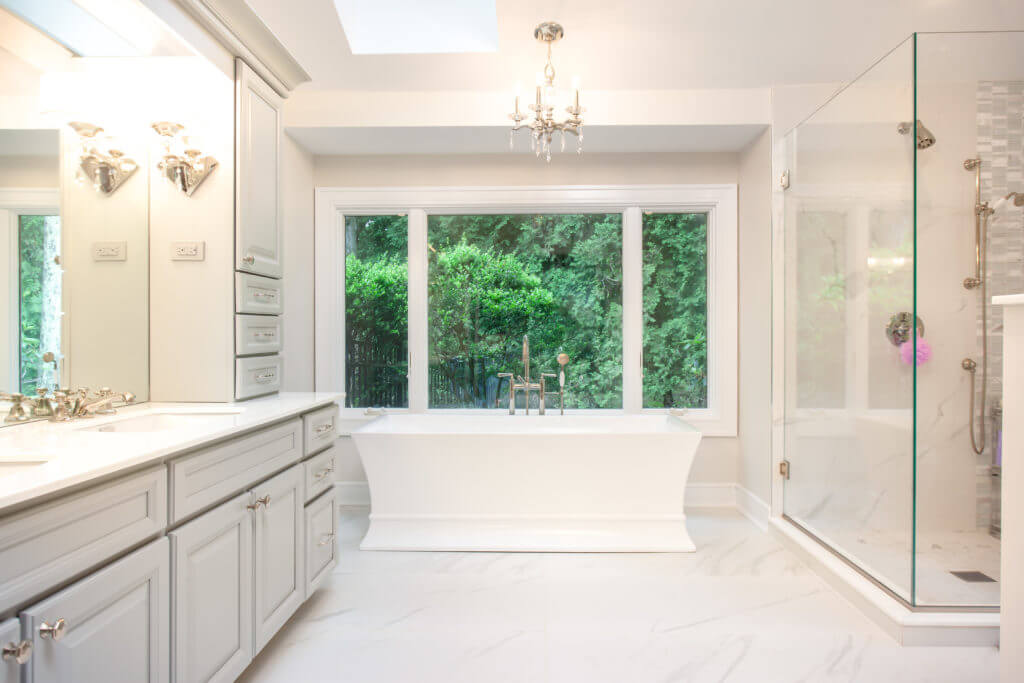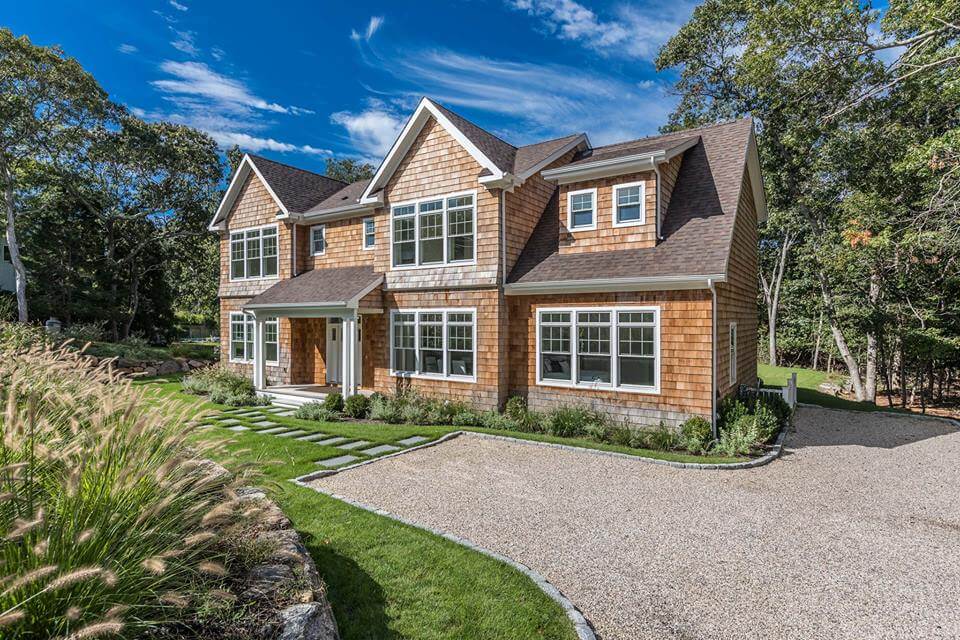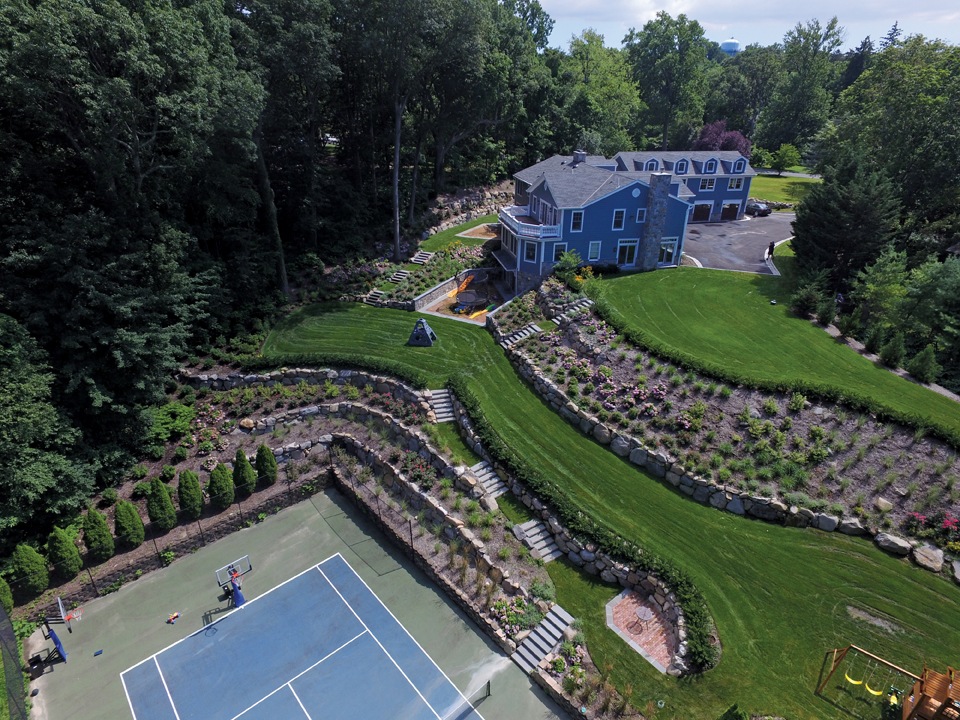 You Own the Land

Buying the land yourself can save you as much as 25% versus having the builder buy and re-sell you the same property

Avoid double closing cost

If a builder buys the property and flips it to you, you have their closing costs PLUS yours, increasing your purchase price.

Avoid the mansion tax

Buying the property itself is typically below New York's million-dollar threshold for extra taxes & fees.

Avoid "new construction" fees

By saving some or all of the structure, you may be able to avoid being classified as new construction for tax purposes.   (May not apply in all cases)
Hidden Benefit:
Extras like finished basements and landscape packages can be worked into your construction financing. Whereas a mortgage for newly built home will not allow for those 'extras'.
Should you stay or should you go?
Frustrated by high cost of NEW CONSTRUCTION homes? Why not build in the area you already know and love? Contact us today and we can find a plan that works great on your current lot.