Long Island Home Contractor Team: House Design Build Agents and Services
We work with you to design and build any home project, large or small. From remodeling to full new constructions, we are a highly-awarded house contractor serving Nassau and Suffolk counties.
Design | Build Services
Are you looking for help with a new home building project or a home remodeling job? Our knowledgeable and talented team of construction professionals and house remodeling contractor can provide you with all the house building and home design services you need to complete your home project.
Download Our Free Guide
To New Home Construction Design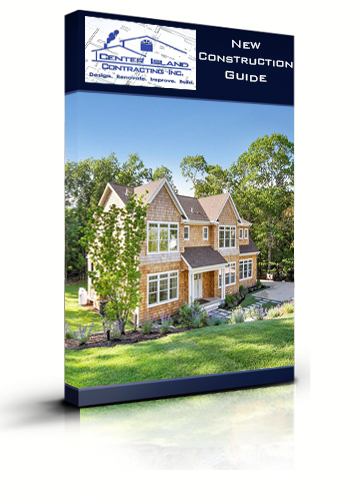 From inception to design, home construction management and final walk through, our highly-reviewed house building and remodeling team will give you the quality service that you can depend on. We understand that whenever you start a home remodeling project, whether it is a new home building or a small addition, you need to trust in the people you hire. We will give you professional house plans and designs, honest answers and fair quotes without wasting your time or promising the impossible. As a house remodeling contractor team with years of home building experience here in New York, we understand which home jobs can be done and which can't. We also understand the ever-changing county, town, and village codes, climate conditions, water table restrictions, and supplies that are readily available, so that we can give you the straightforward answers you deserve to make your house plans a success.
Our construction management team takes pride in the ability to treat every new home building or remodeling job as if the home belongs to a member of the team. The same respect and consideration that we have for our own homes is inherent in everything we do for your property as your house remodeling contractor. So feel free to give us a call and let us talk to you about the designs we can produce to make your house the home of your dreams.
For the very best service from qualified, reliable and experienced professionals for all your house building and remodeling contractor and construction management needs, you can trust Central Island Contracting. For more information about our home remodeling projects here on Long Island, contact us!