Posts Tagged 'Home Building'
For anyone who has a basement or knows someone with one, it's often one of the most popular hangouts in the house. It's a place to experiment with vibrant colors, add a kitchen for guests who might stay the weekend and indulge in a movie theater for the ultimate relaxation space.
Read More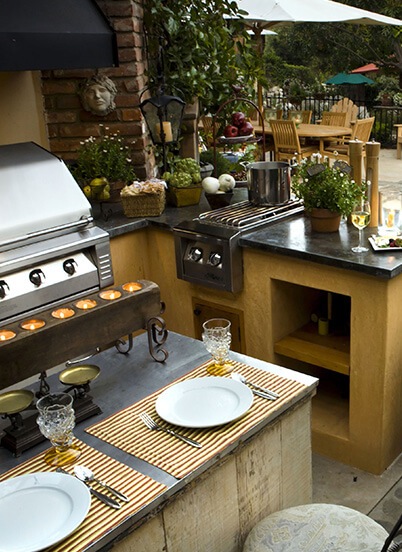 When the weather is nice, there's nothing like enjoying a meal with your family and friends outside in your own backyard. To get the most enjoyment out of it, there are ways to upgrade your backyard space to make the outdoor grill area the most desirable location on your property.
Read More