Continue reading to learn why this was a featured project in House Magazine Volume 1, Issue 3 (2021).
So, how is this home "Better Than New"?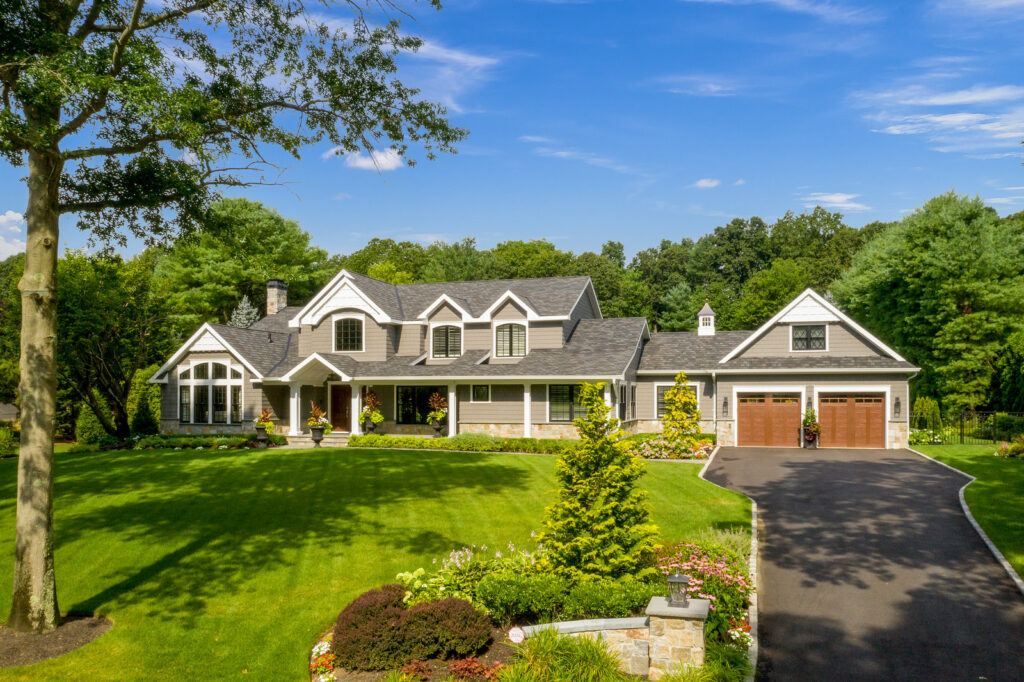 Unfortunately for many, finding their forever home means choosing between their ideal neighborhood and their ideal home. Fortunately for the residents of this Melville home, Center Island Contracting was able to implement their "Better Than New" process with the help of their sister company, Distinctive Designs Home Center. "The old saying still holds true: 'location, location, location,'" says Caleb Haniquet, president of Center Island Contracting. "We can build or remodel anything in location, we just can't replace your established neighborhood and all it has to offer. It's the location that makes our builds better than new."
This neighborhood in particular is established with exceptional schools, a well-rounded community, and mature landscaping, making it a special place to live your life. Not only are the homeowners benefitting from this neighborhood, but they would also like the rest of their family to enjoy it for years to come. The client communicated, "Our children all grew up here, our memories are here and we want our grandchildren to create memories here, too."
What does this process look like?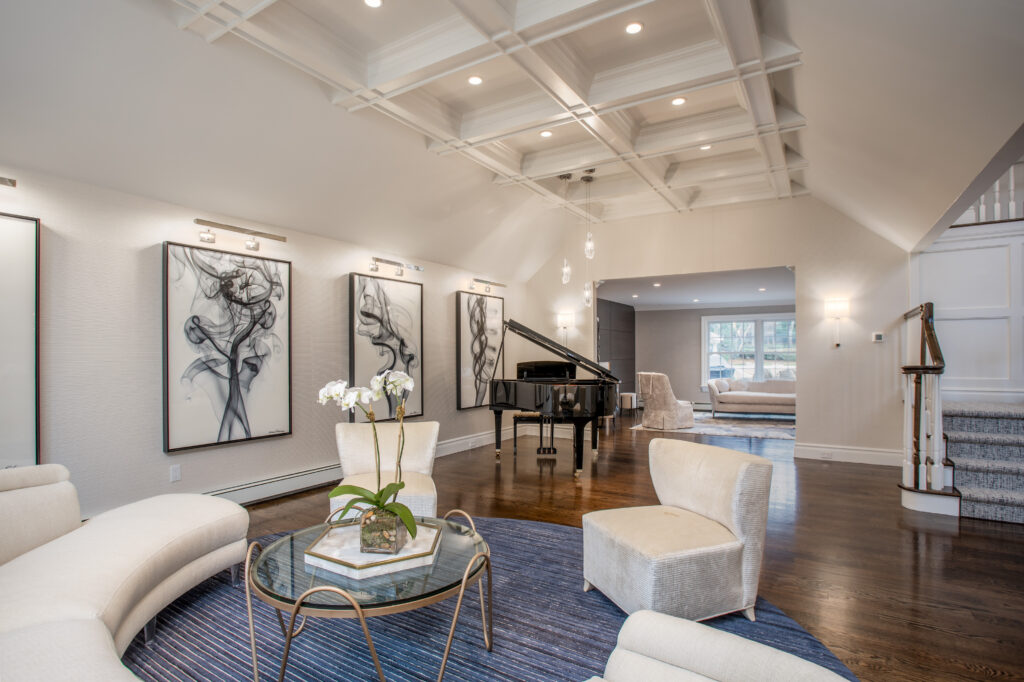 In order to transform this home into "Better Than New", a total redesign was necessary. The goal was to create an open floor plan on the first floor and to refresh the second floor with new details. Redesigning the first floor involved constructing new additions, removing walls, moving mechanicals, and installing structural beams. The second floor was modernized with all new interior doors and a custom trim package with custom details.
The final product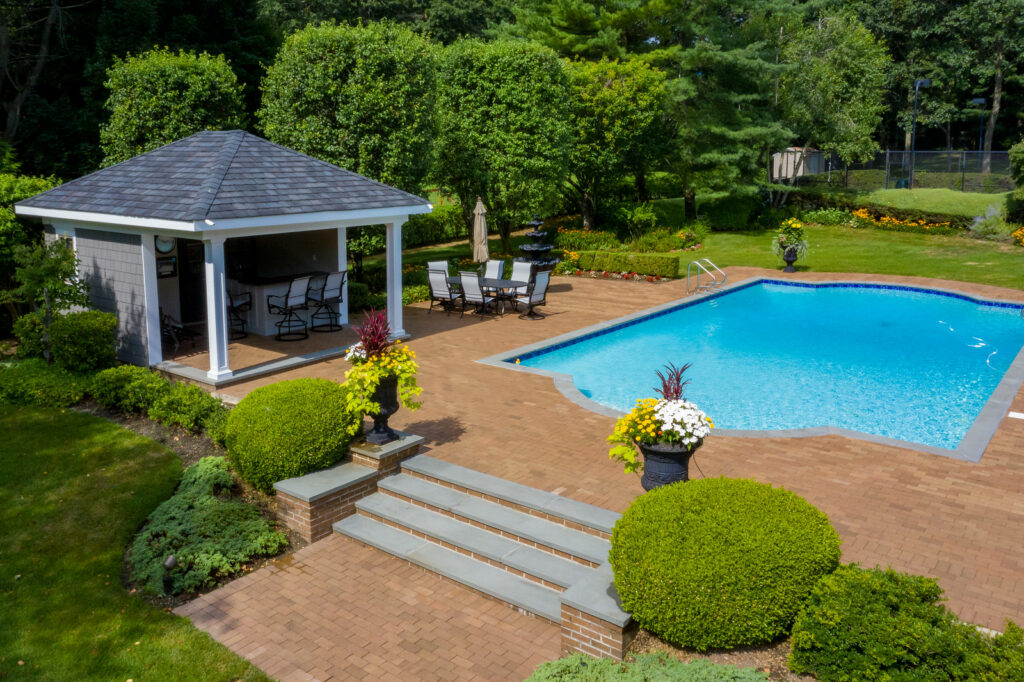 When entering this home, you are welcomed by a three story foyer, crafted with a custom staircase and custom millwork from floor to ceiling. To the left of the foyer, you will find a lovely seating area that is completed with a baby grand piano, custom wall art, and accent lightning. To the right, there is a sophisticated dining room, embellished with double chandeliers and a deep dark blue wallpaper.
As you walk forward through the foyer, you will enter the family room that is decorated with a marble faced fireplace and is open to a custom chef's eat-in-kitchen. Walk a few steps more and you enter the rear lounge with a full custom wet bar.
The side addition to this home enabled adding a custom oversized mud-room/wash room with custom cabinets surrounding a built-in washer/dryer, allowing for plenty of storage and functionality. Furthermore, an oversized garage was added, fully finished with high ceilings.
Let's not forget the outdoor amenities. Outside, there is a stone patio around a unite pool, that includes a pool house and bar. Strolling past the pool you find yourself entering a full size tennis court with stadium lighting and seating.