Maintaining your home can be stressful. With this simple list, you can ensure you get some of the necessities done every month.
Examine and clean humid areas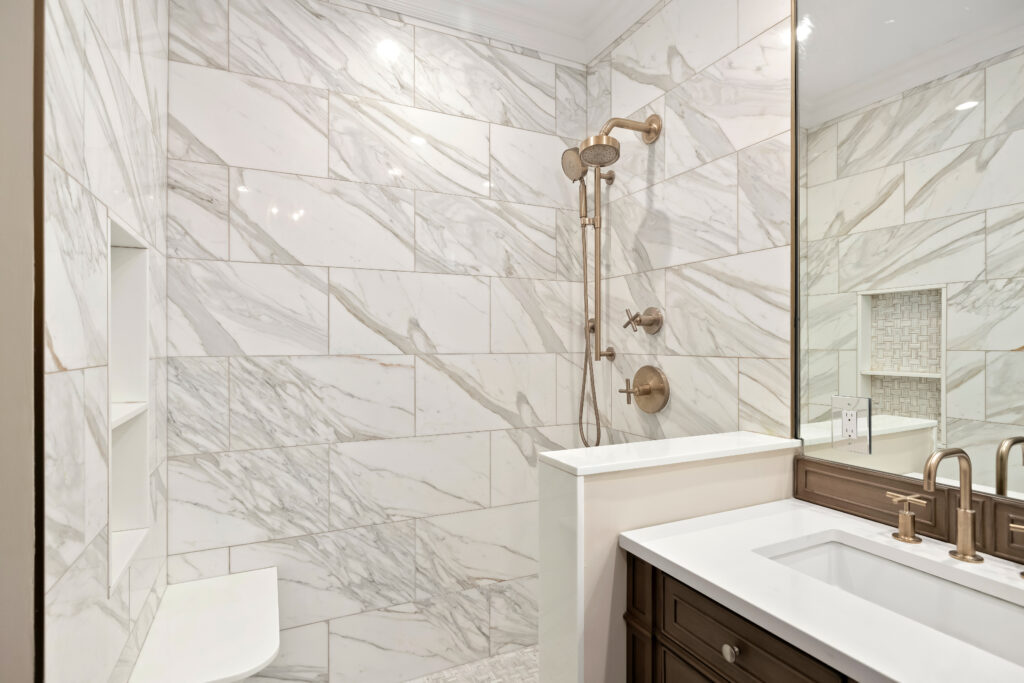 Humid areas in your home are at risk for developing mold or mildew. You can avoid this issue by scrubbing your bathroom tiles and grout, as well as checking the caulk to determine if repairs are needed.
Test your safety devices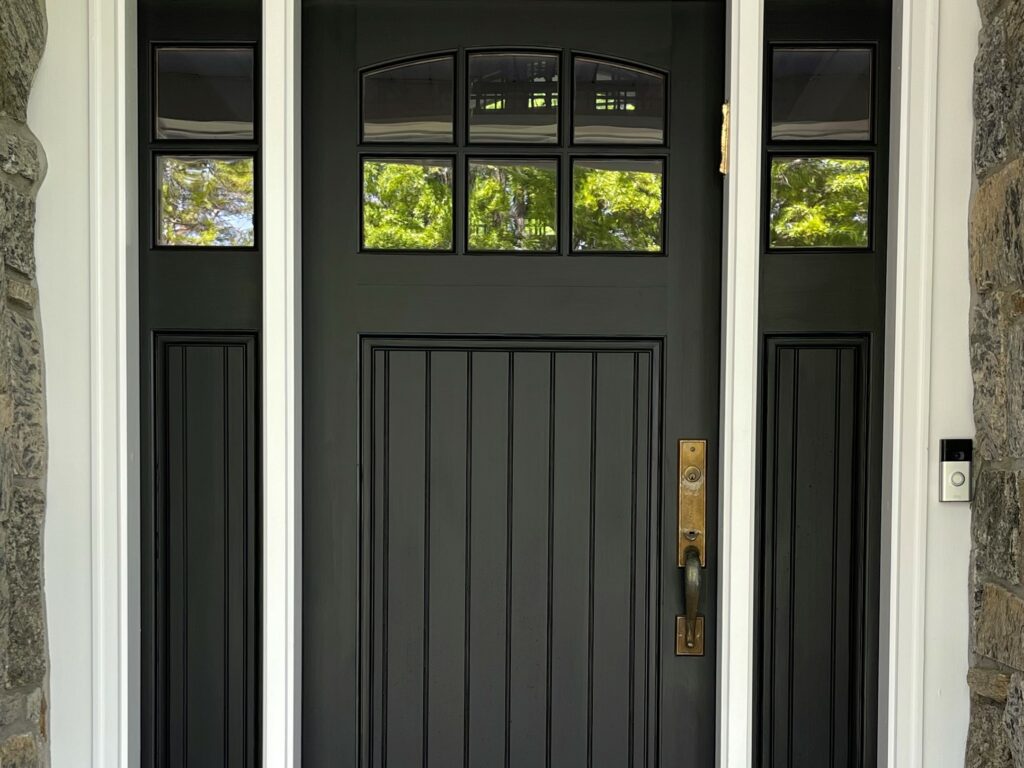 No one wants to worry about not being safe in their own home, so it's important that you regularly check your safety devices. Smoke alarms and carbon monoxide detectors are crucial in a home, so be sure to check them and have replacement batteries on hand. Lastly, make sure all your cameras have sufficient battery life.
Check if your filters need to be replaced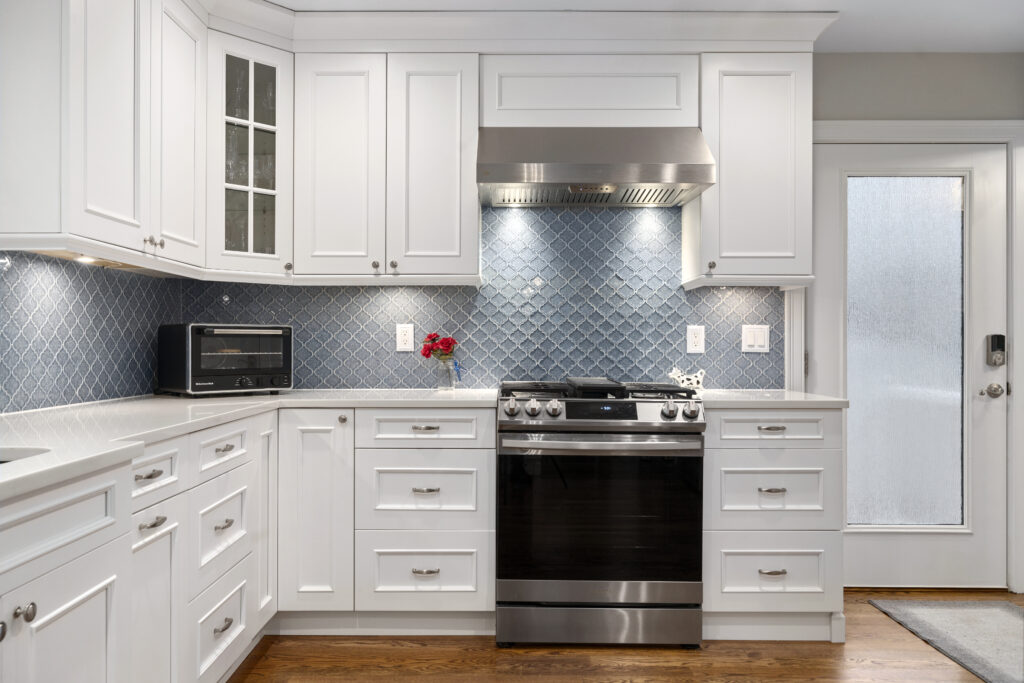 If debris is built up in your furnace, oven, and/or vent filters, they may not be able to perform correctly. Inspect them and keep replacement filters so that you can easily replace them if need be.
Clean your gutters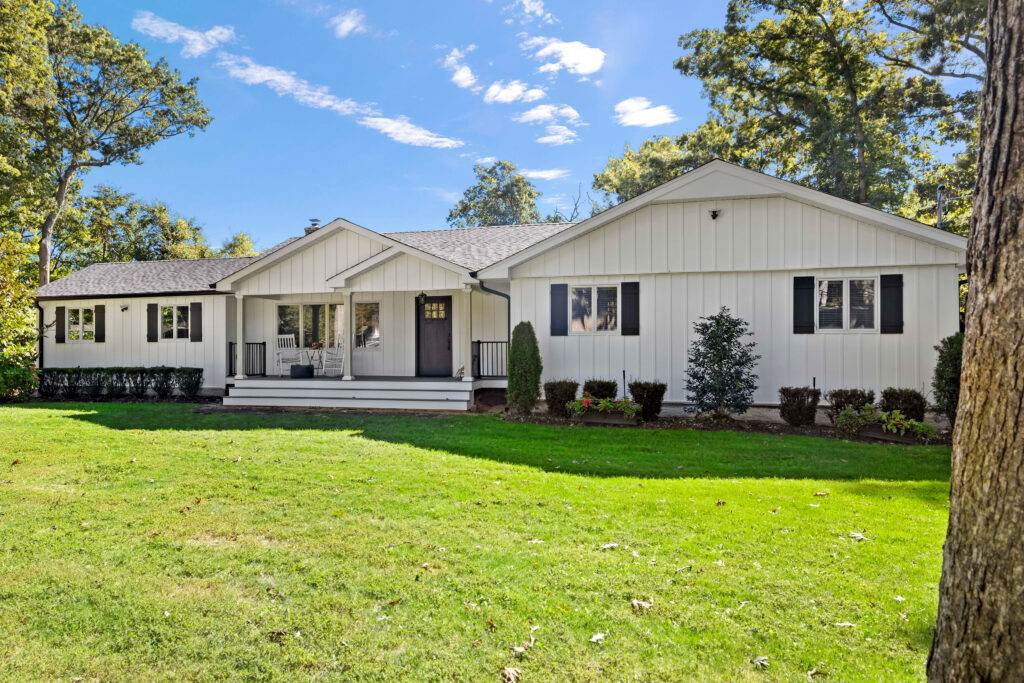 Although this is essential in the fall, it's also important to check your gutters regularly. Doing so will ensure that there are no damages or blockages that may be leading to improper drainage.
Do a walkthrough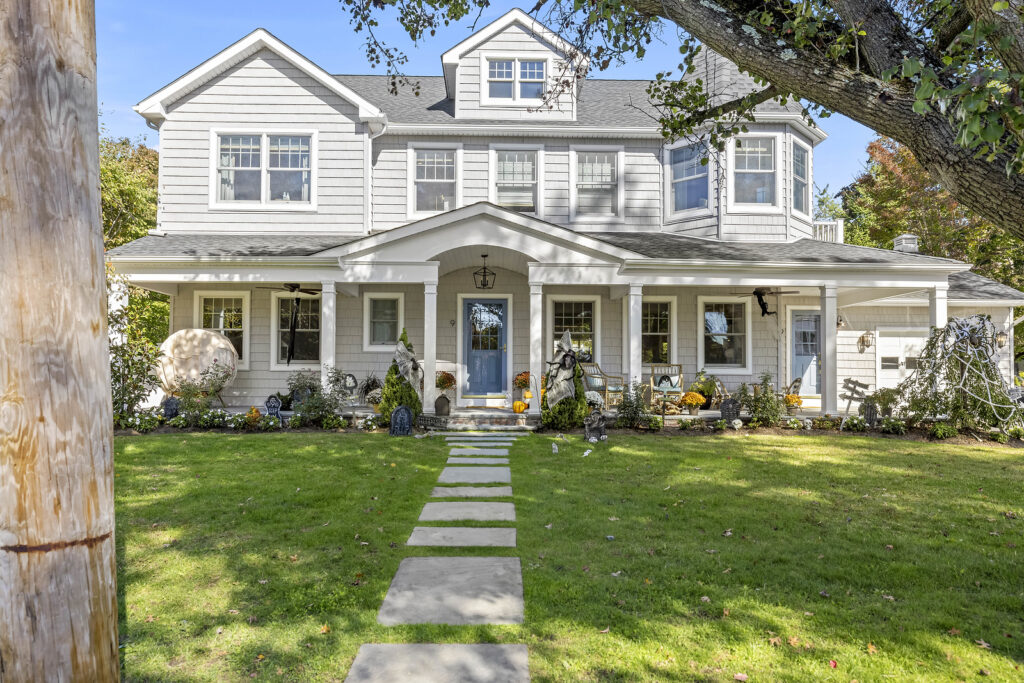 There may be areas of your home that you often forget about, such as an attic. If they are not properly cared for, they could develop damages such as rot or mold, or even become infested with insects or rodents. You can also use this time to look for any cleanups you may have missed throughout the month.