Finding and building your forever home can be extremely stressful. However, if you follow this 3 step process, you will be able to bring these creative dreams to life.
Step 1: Find a Location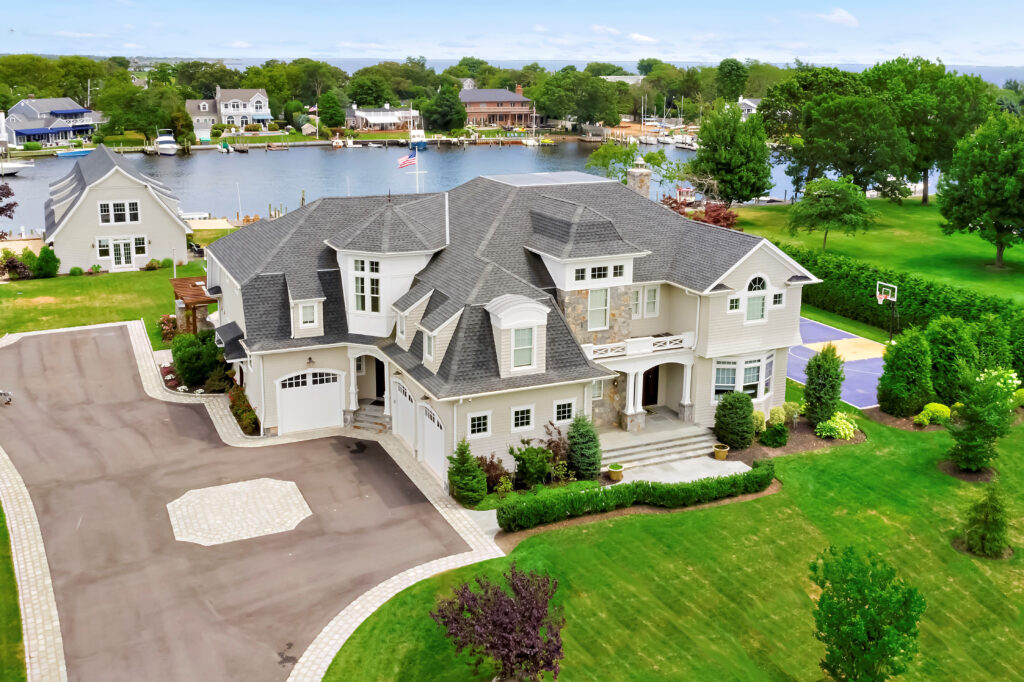 Location is extremely important– creating a beautiful home isn't so gratifying if you dislike the area it is in. When searching for a location, keep in mind what features you would like to be in your neighborhood. There is a lot to consider when it comes to a community. School systems, stores, churches, parks, and much more should be assessed before committing on a property.
Step 2: Design Your Home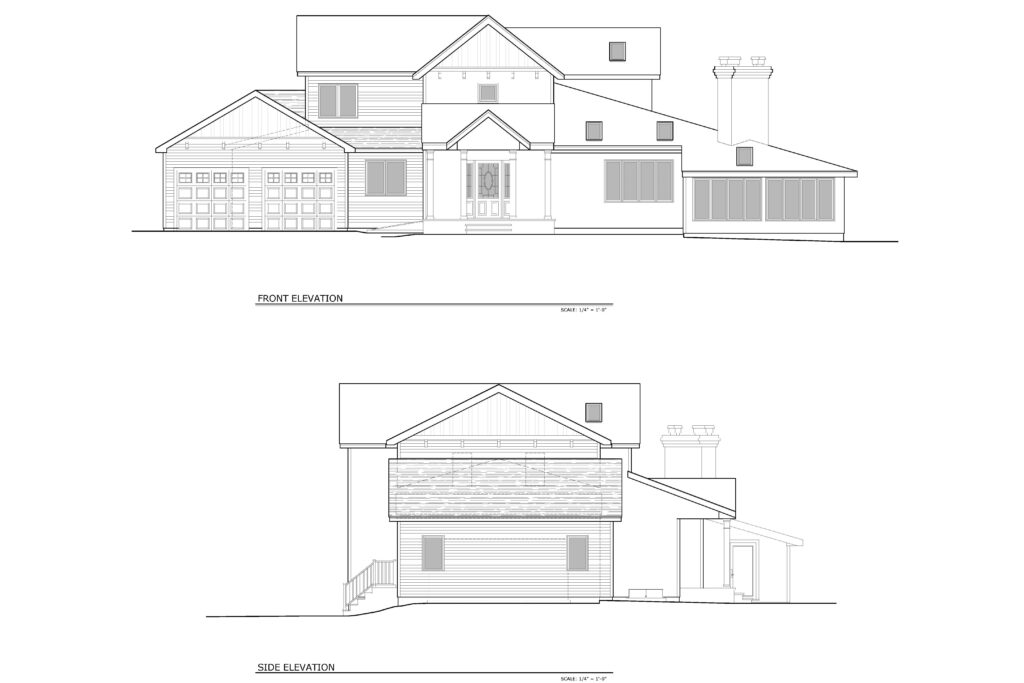 This is when you finally get to visualize your dream as a reality! Now that you have decided on a location, you can begin to layout how your home is going to look. Find a designer you trust, and get to work! With them, you can work out floorplans and decorative details such as tiles, cabinetry choices, countertops, flooring and more.
A builder that offers design services, such as architecturals, 3D renderings, and interior design will help make sure the project is designed to deliver your wants & needs, while staying in your comfort zone budget-wise.
Step 3: Build Your Dreams
Even if new construction is out of your wheelhouse and remodeling is the way to go, it's important that you stay involved in the process. Be sure to ensure that your project is staying on track in terms of timeline, budget, and the plans themselves.
If you are doing a major renovation, you may need to relocate your living quarters until the job is finished. Have a storage plan for your belongings and a reliable place to stay for the time being.
Looking for a team to work with? We're here to help!
We can find, design, and build your dream home!
Creating your forever home is a daunting and overwhelming task, involving dozens of professionals and services. By working with ONE TEAM, we are able to simplify, streamline, and provide creative solutions from beginning to end.