Figuring out where to begin on your home renovation can be overwhelming. We are here to give you 10 tips on finding the right contractor for you and your home.
1. Know what work you want done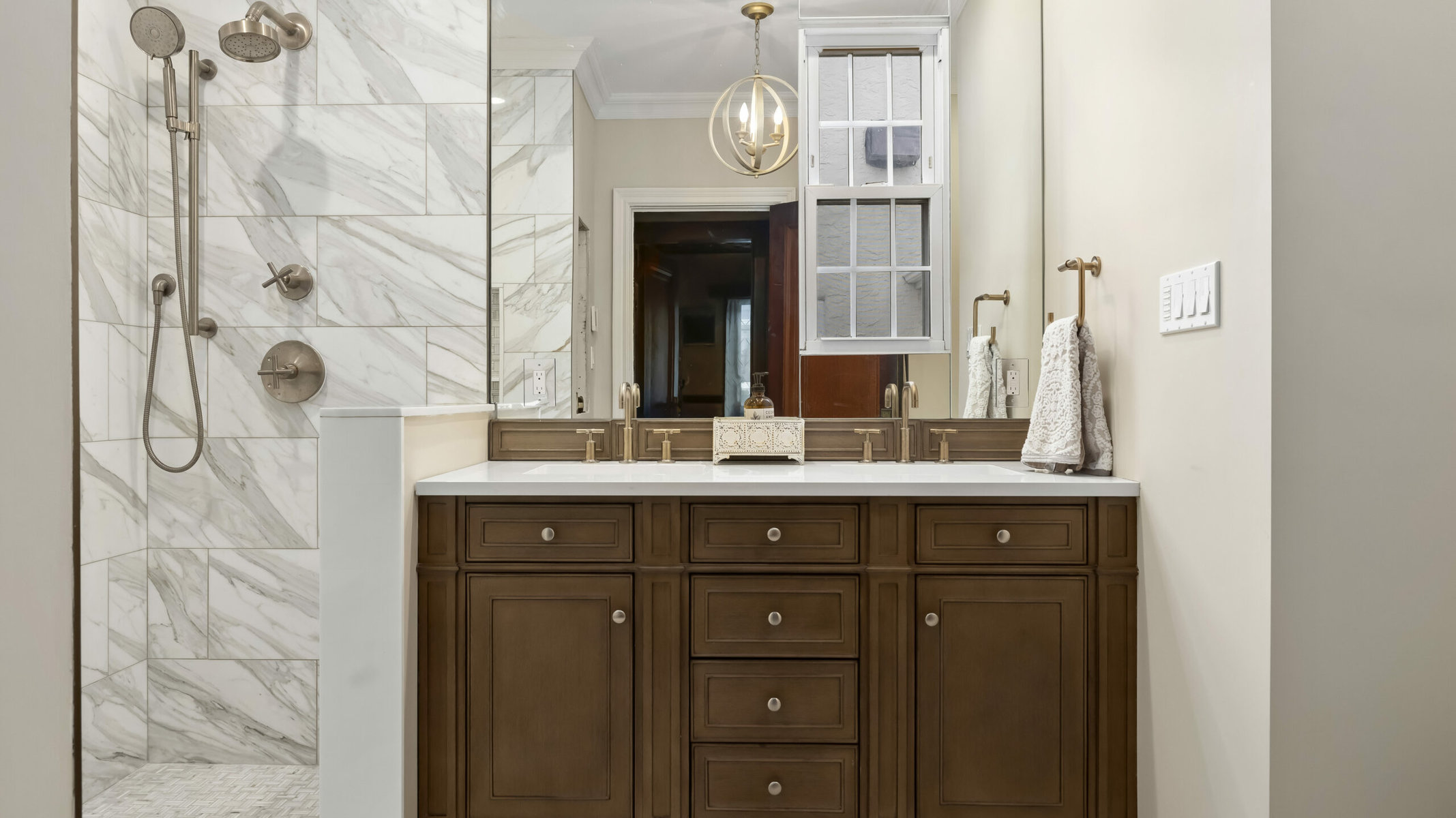 Before speaking with potential contractors, you should begin to figure out the specifics of the work you want done. This could include the rooms you want renovated, amenities, design choices, and more. You should discuss what you want when first meeting with your possible contractors in order to ensure that they are willing and able to complete your desired work.
2. Get estimates from multiple contractors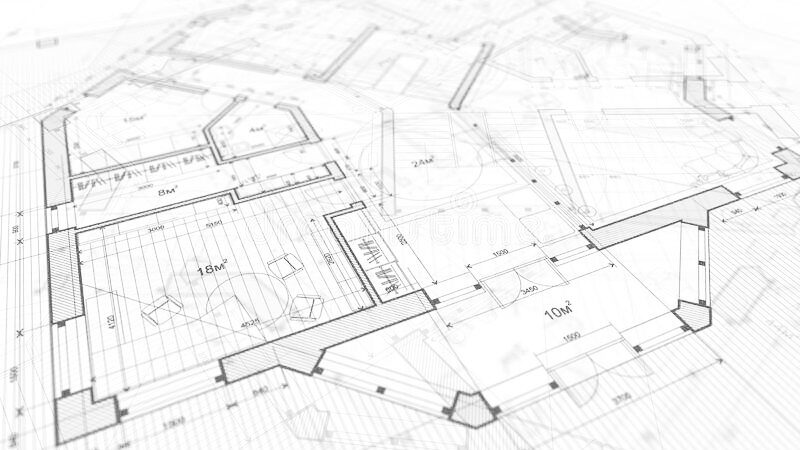 Receiving multiple estimates will allow you to compare prices and personalities to see who best fits your needs. Don't just go with the contractor that gives you the lowest price, as that could be a reflection of their work.
3. Clearly outline the boundaries of our home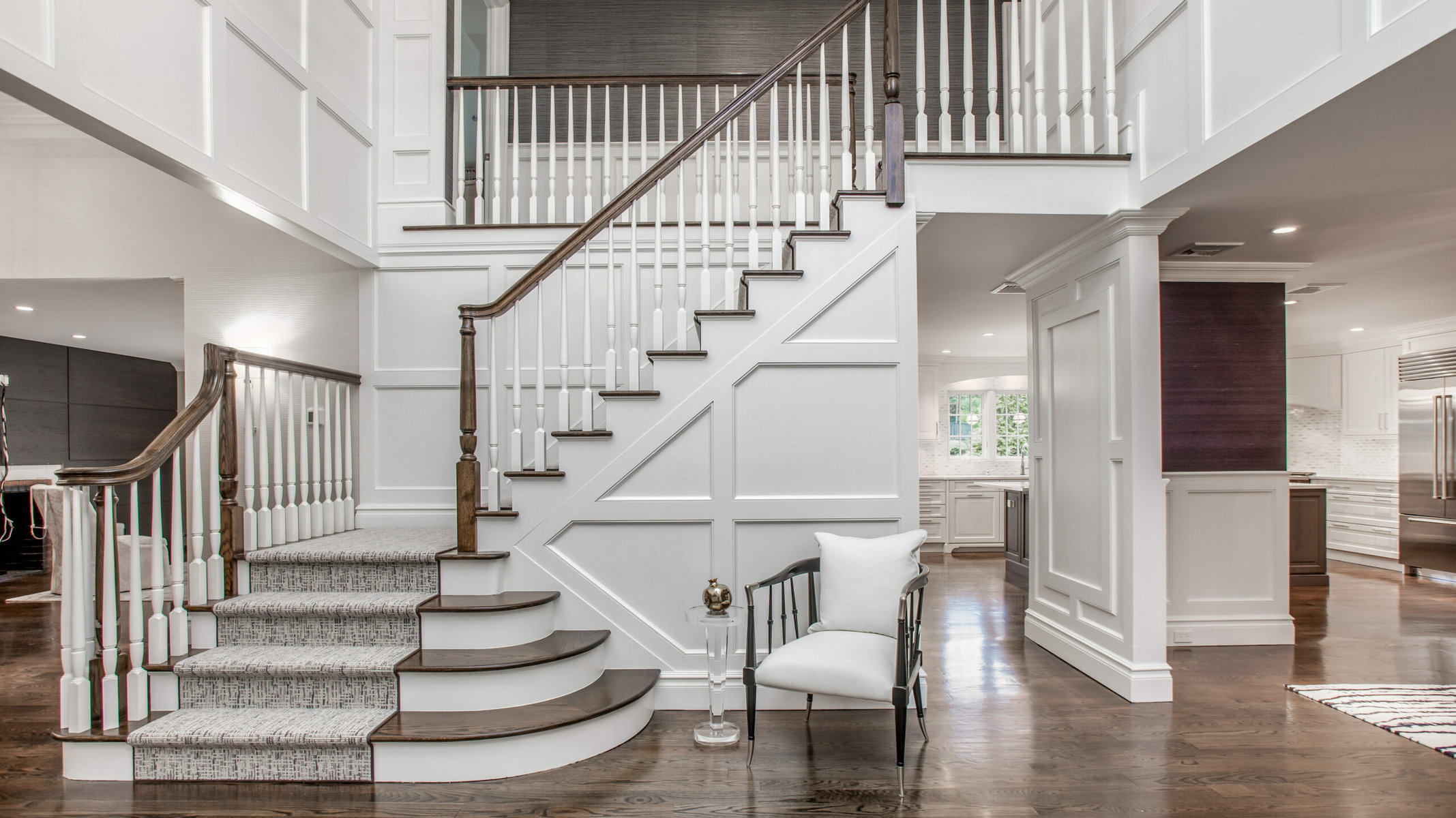 When first meeting with a contractor, let them know the rules of your home so that you know right away if they will be willing to follow them. This could include background checks for the workers, if you don't want them using your bathroom, where to park, what times they are allowed to come by your home, etc.
4. Do your research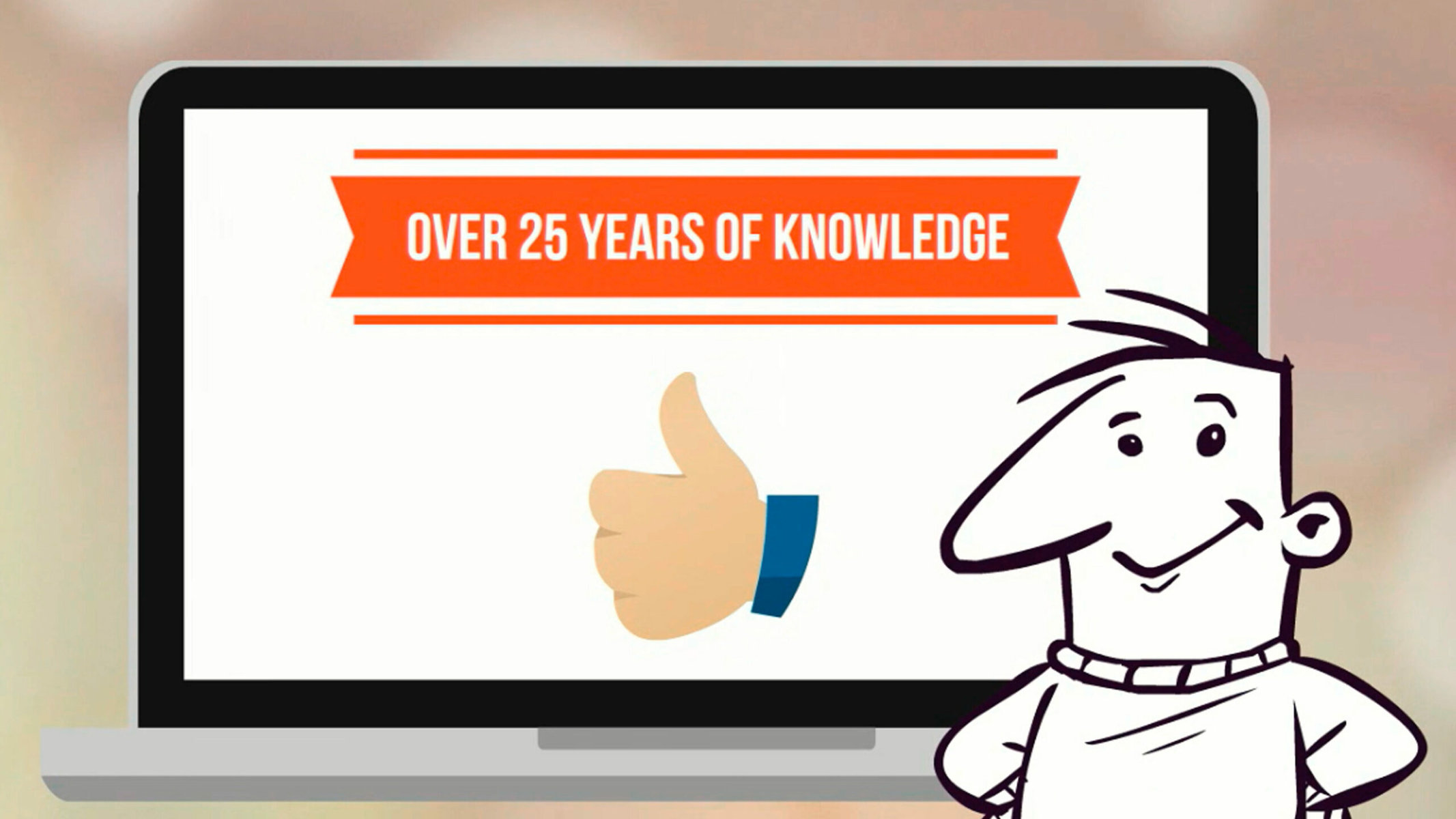 Even if someone you trust recommended a contractor, you should still do your own research on them. Make sure that their past customers were satisfied with their work and that they are licensed and insured. Never do work with an uninsured contractor, as you could be held liable for any accidents that occur on your property.
5. Discuss how you will resolve differences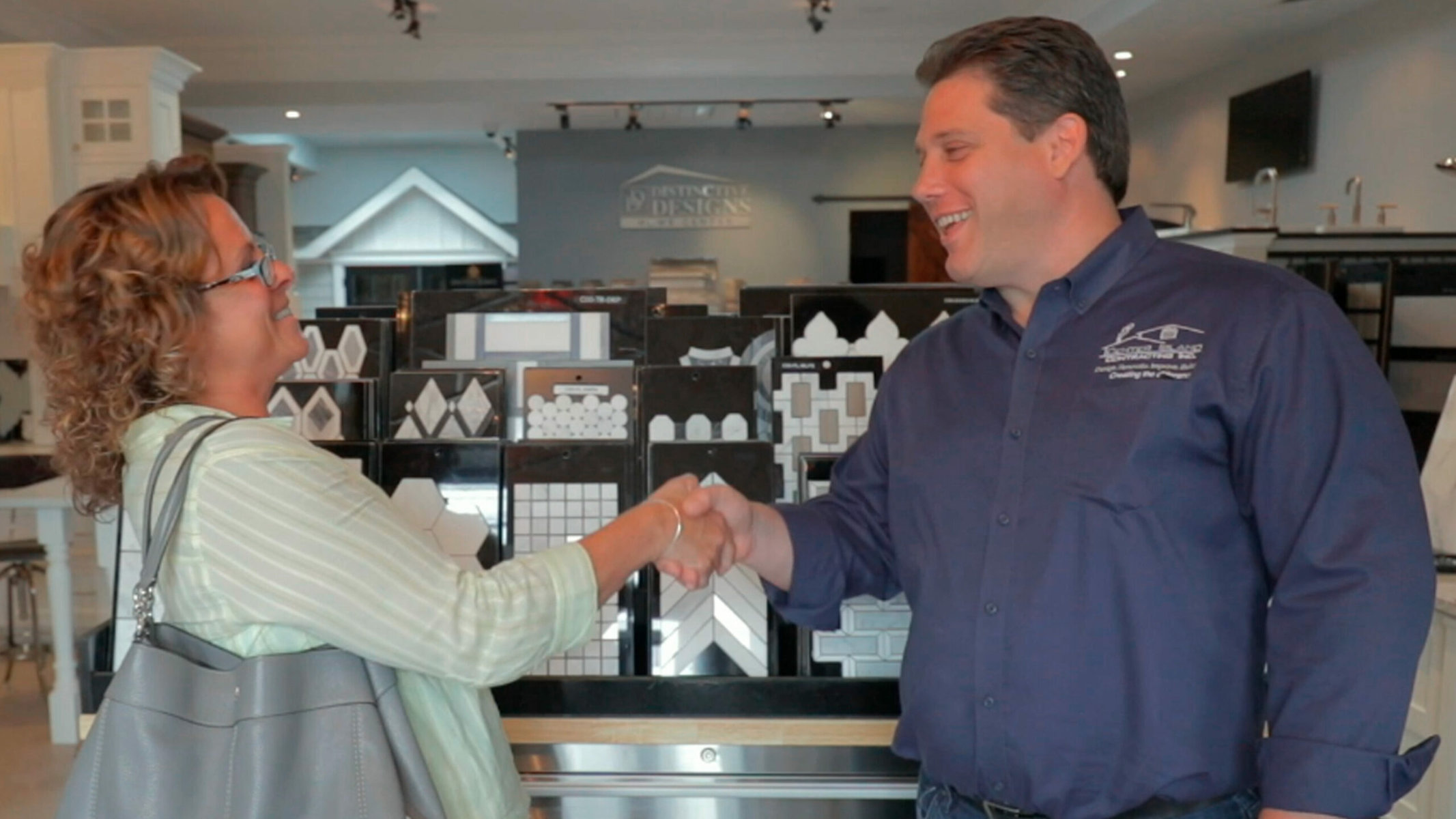 Creditable contractors will not move forward with any changes unless both parties explicitly agree, so it's important to certify that the contractor you choose enforces clear communication. Not only that, but hiring someone that you know you will be able to get along with will be extremely beneficial throughout the entire project. In case any accidents or damages occur, you want to feel confident that you can trust that your contractor will handle it correctly and keep you updated.
6. Hire local if plausible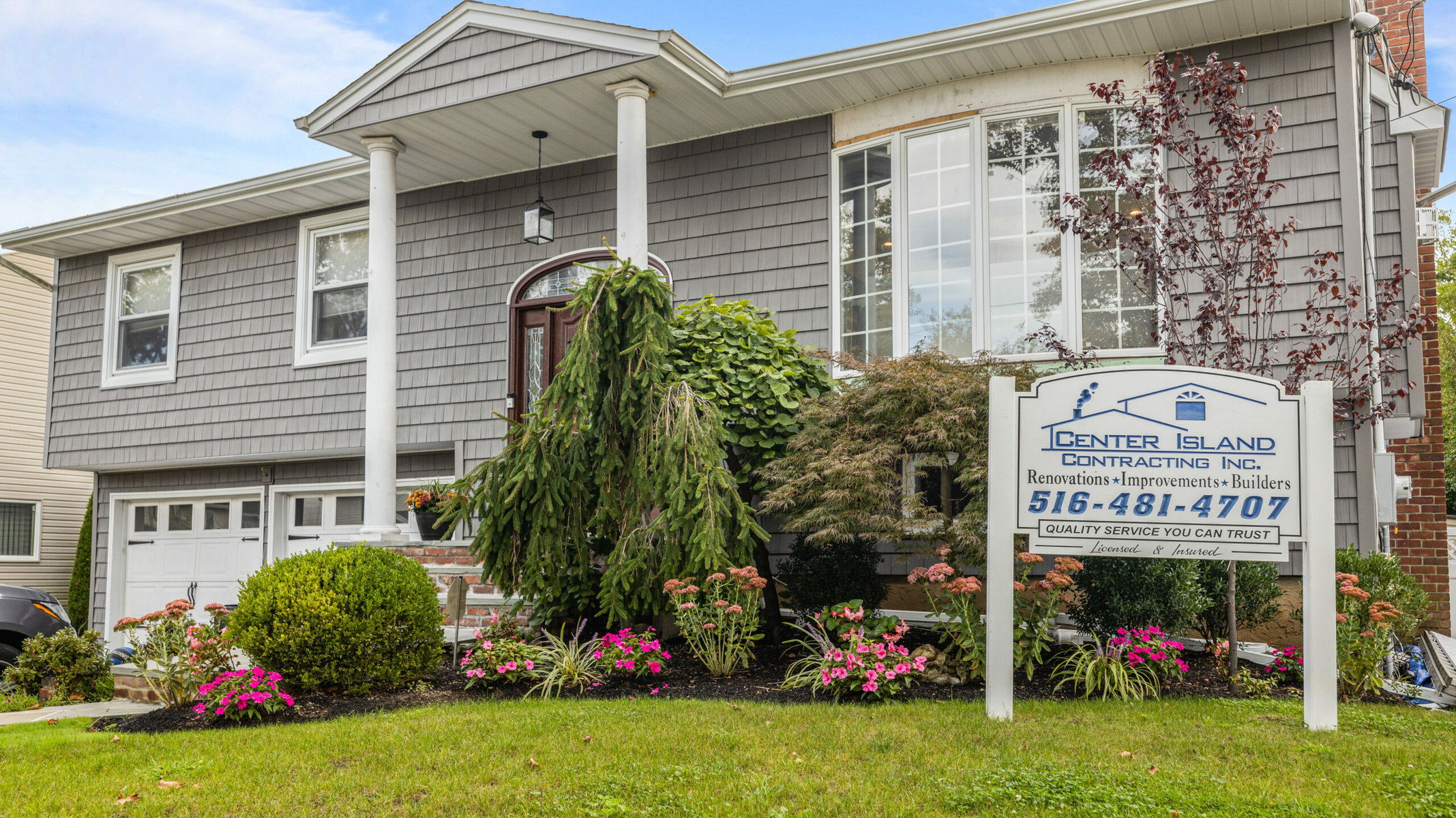 Hiring local could make it easier for you to stay in contact and receive help from your contractor. Also, they are more likely to be familiar with building codes in your area.
7. Make sure to get everything in writing
Do not begin work with a contractor if they do not give you a clear, written contract. If you are not sure if the contract is legitimate, it may be beneficial for you to have a lawyer review it. If any changes are made to the contract, that should also be given to you in writing.
8. Be careful with payments
Never pay for the entire project before it is completed. Do not pay in cash and only write checks out to a company, never an individual.
9. Keep your paperwork organized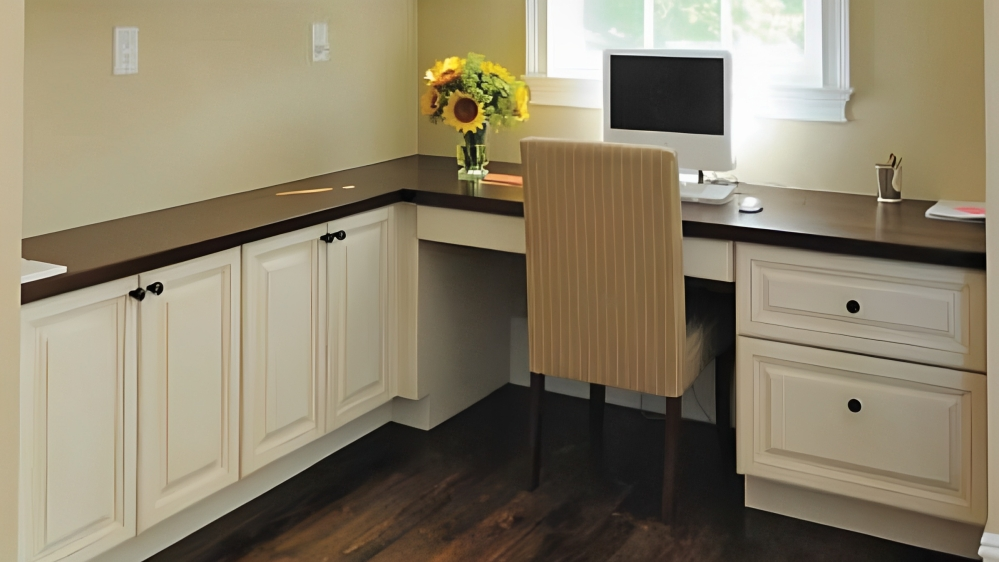 Neatly file all documents regarding your project. This could include the contract, any change orders, plans, bills, invoices, certificates of insurance, or anything else you acquire throughout your project. Not only will this give you peace of mind, but if something goes wrong you can easily access any necessary paperwork.
10. Understand that delays will most likely occur
Unfortunately, delays are pretty much inevitable. This is not always because of you or your contractor. Bad weather, illness, or just life getting in the way are all possibilities that could slow down your project.