We're very appreciative of the work that Center Island Contracting has done to our house. Our project with them was truly the full spectrum of Design, Renovate, Build , Improve personified. Center Island Contracting transformed our house from the inside out – designed our new kitchen, renovated our existing bathroom, built an addition to the house for the new kitchen space, installed our central air and heat, improved our layout for an open floor plan and improved and replaced our roof, siding, front stoop and back deck. Plus, doing all that work while we lived in the house the whole time during the pandemic.
We had a one-stop shop experience with Center Island Contracting. This being our first renovation experience, we were clueless on where to start and was hoping to find an honest, high quality and proficient firm that will take our vision into reality. Center Island Contracting did that for us and more. We financed the renovation through a Homestyle loan which required our contractor to go through an approval process, 4 work progress inspections, a final inspection and an appraisal. Center Island Contracting was able to meet all requirements and we did not have a hard time working with them on getting everything in place because they have a clear, efficient and effective process in place along with a great back-office support and the good quality of work that they and their contacts do.
Overall, it was a good experience from talking about our vision, helping us with the permits, meeting the bank requirements and to the actual work and town inspections. We highly recommend Center Island Contracting and will definitely work with them again.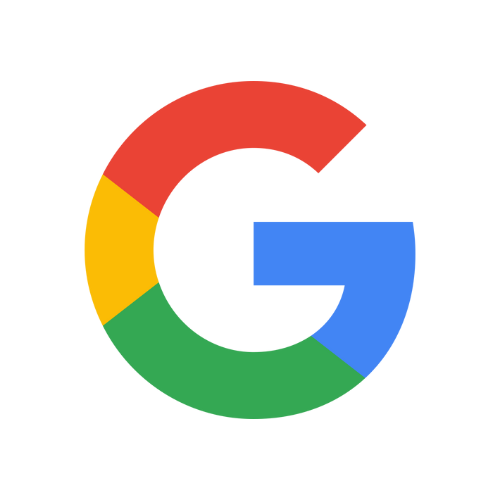 Yashi and Lorqueza Echaorre, NY, US