If you are looking for a construction company look no further. Choosing Center Island Contracting to renovate our basement was the best decision we made. Caleb took our vision and original plans and made it even better.
Our project manager Orlando was professional, knowledgeable and had an outstanding work quality. With any project you always hit a bump in the road (you never know what you will find when you completely gut a basement) but Orlando quickly came up with suggestions and made sure we were completely satisfied.
We were only 80% done with our basement when we signed onto have our second floor bathroom renovated. The work they did in the bathroom was outstanding. Orlando once again delivered a wonderful finished product. We look forward to working with them again in the near future!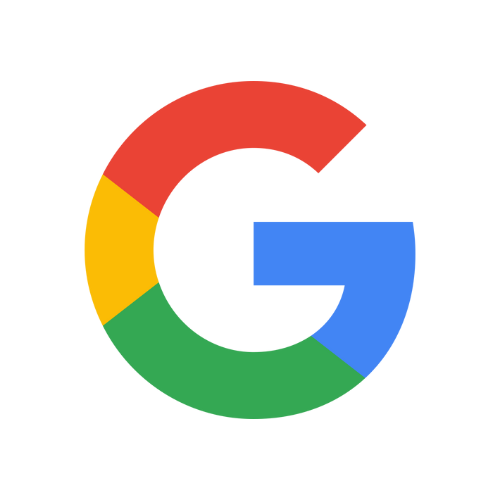 Kelly Q. – Oyster Bay, NY