It is such a pleasure working with Center Island! Caleb and Evan have incredible passion for their projects and run a very well-managed operation. I have collaborated with them on numerous projects and I highly recommend anyone looking for a different kind of experience when building or renovating their home.
Cohen Design/Build Architect

I had the pleasure of working with Caleb and Evan of Center Island Contracting on a client of mine's home renovation. As an Interior Designer, I am particular and put quality and value at the upmost. This team proved to me they are not only professional but value their work…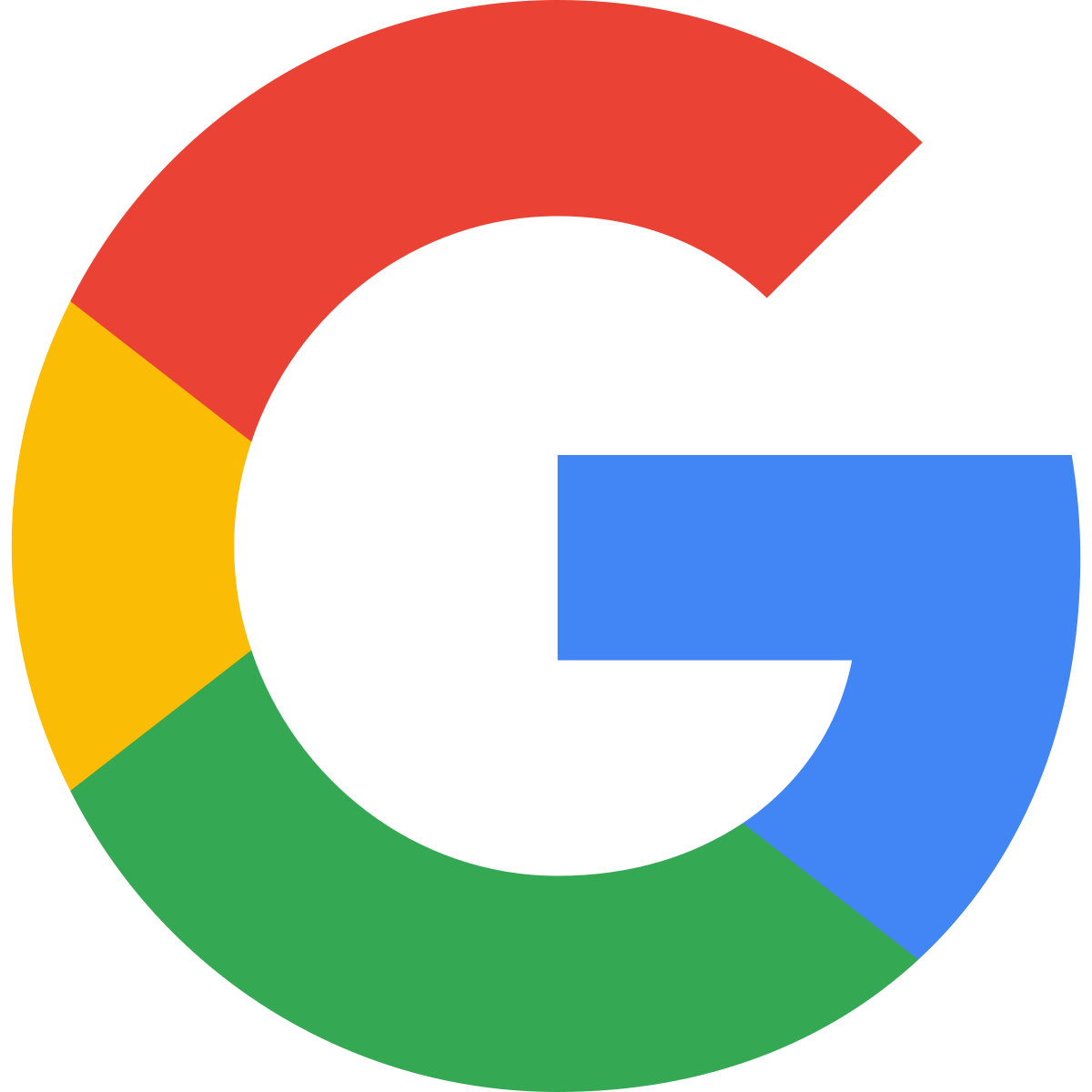 Just completed a kitchen remodel with Center Island, and we are thrilled with how it turned out. This was our first home renovation project, and they made the process seamless. Caleb, Evan and Mike were all very knowledgeable and responsive, and communicated every step of the way. The construction team…

Working with Center Island Contracting was a great experience. Throughout the entire process there was open communication. The contractors kept the space as clean as possible, which was much appreciated while we were living through part of the renovations. Center Island Contracting did a dormer with a master suite (bedroom,…
We chose to work with CIC on the remodeling of our house in Dix Hills and it didn't disappoint us. For a 1-year job the project management made by Caleb and Evan is extraordinary, Caleb has been very transparent on the condition of the house, pricing and the progress of…

CIC worked on my renovation project which included the whole 1st floor of my house. They were very professional, accommodating, and well-organized throughout the project. Their recommendations were on target and honest. Mike, Myro, and all of the installation team as well as their office team did a great job….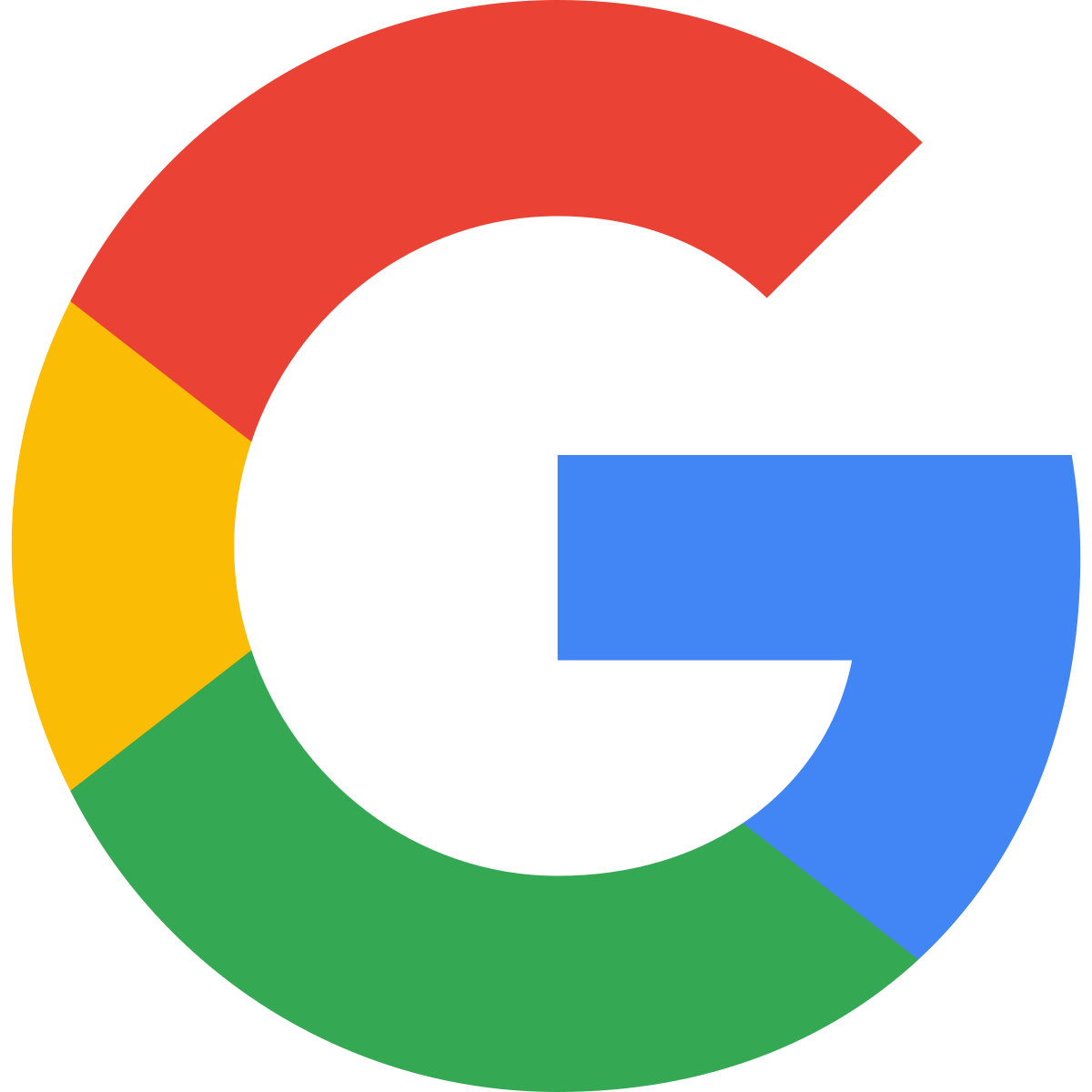 We did an extension with Center Island Contracting during a very difficult time due to the slowdowns caused by the COVID shutdowns. Center Island did all they could for us and made the experience near perfect. We were so happy with our end result that we decided to remodel our…

From the start of the process, they took the necessary steps to understand how we wanted our house to function, who we are as people and how the house would reflect our style. We were provided timely updates on the progress of the renovation throughout the process. Caleb, Evan, and…
If you want it done right, and especially if you want it done with a high end finish, CIC is the company you want to work with!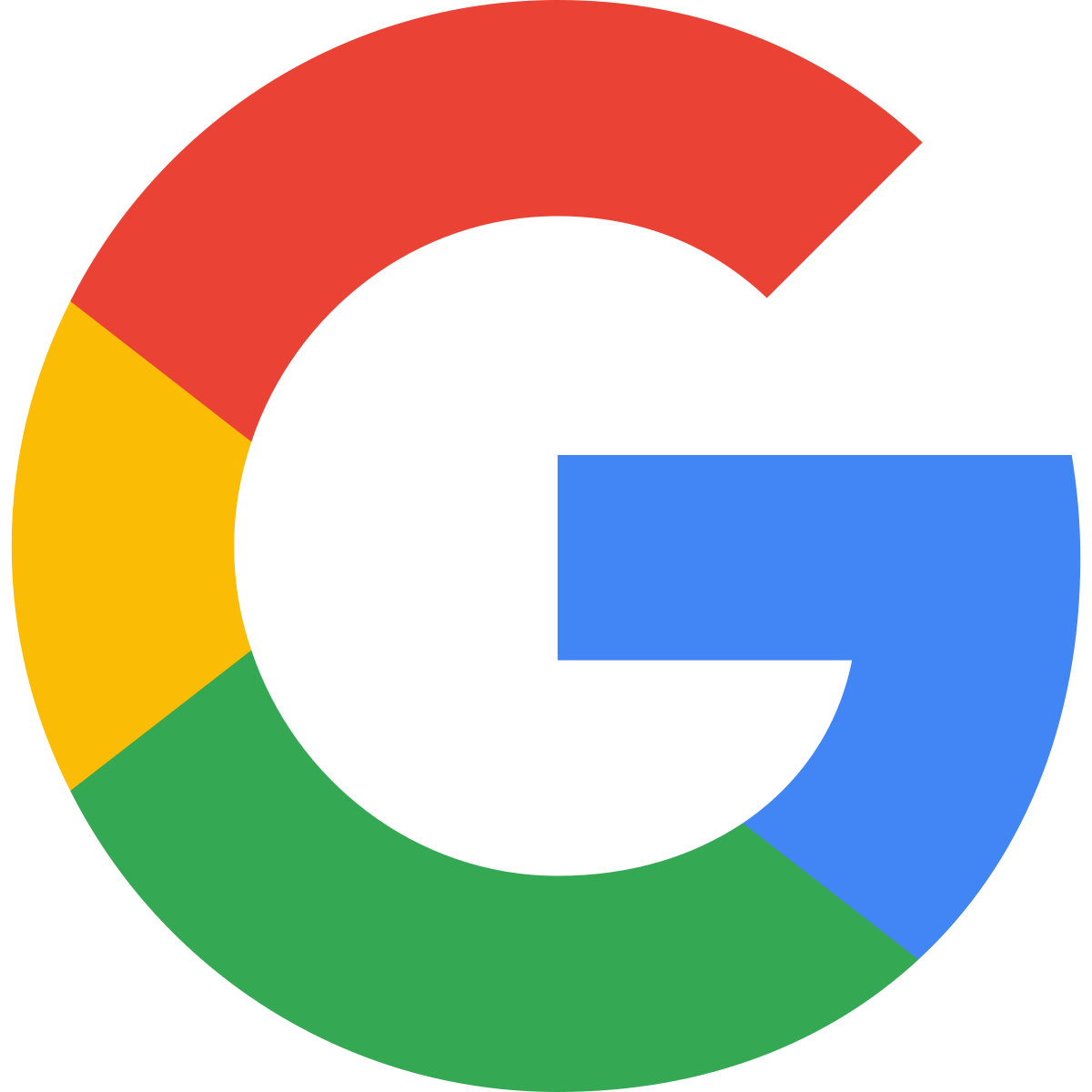 Caleb and the guys are very professional, polite and on point. They will help you thoroughly through your build with ideas, suggestions and ways to cut costs without losing quality. They completed my entire basement and I would use them again. Thanks again guys for making my dream basement come…

After a long time speaking with Caleb I chose Center Island to complete a whole house renovation. They took their time explaining every step of the project to me along the way. I had several ideas that they made come to reality. It has been a long process but well…
Center Island Contracting was able to meet all requirements and we did not have a hard time working with them on getting everything in place because they have a clear, efficient and effective process in place along with a great back-office support and the good quality of work that they…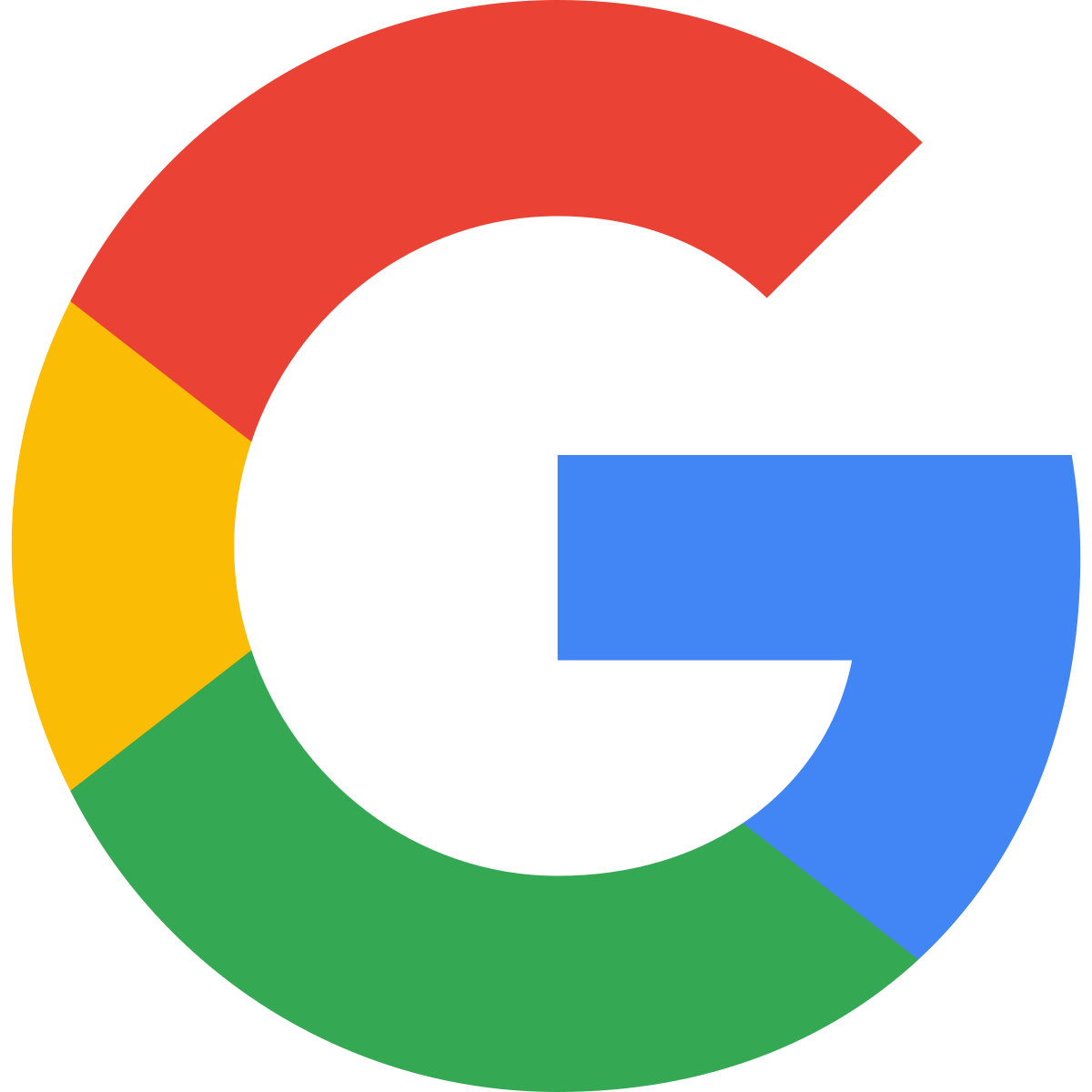 We used Center Island to renovate out Kitchen, Family Room, and Bathroom. The job required a lot of relocation of major plumbing and structural components. We are incredibly pleased with how it all turned out as its absolutely beautiful. The team is very respectful and professional and they take a…

Caleb and Orlando's work is second to none. We were able to sell his renovation project within a week of coming on the market just based on the quality of work and his attention to detail. He is very hands on and helped us accommodate all the buyers wishes and…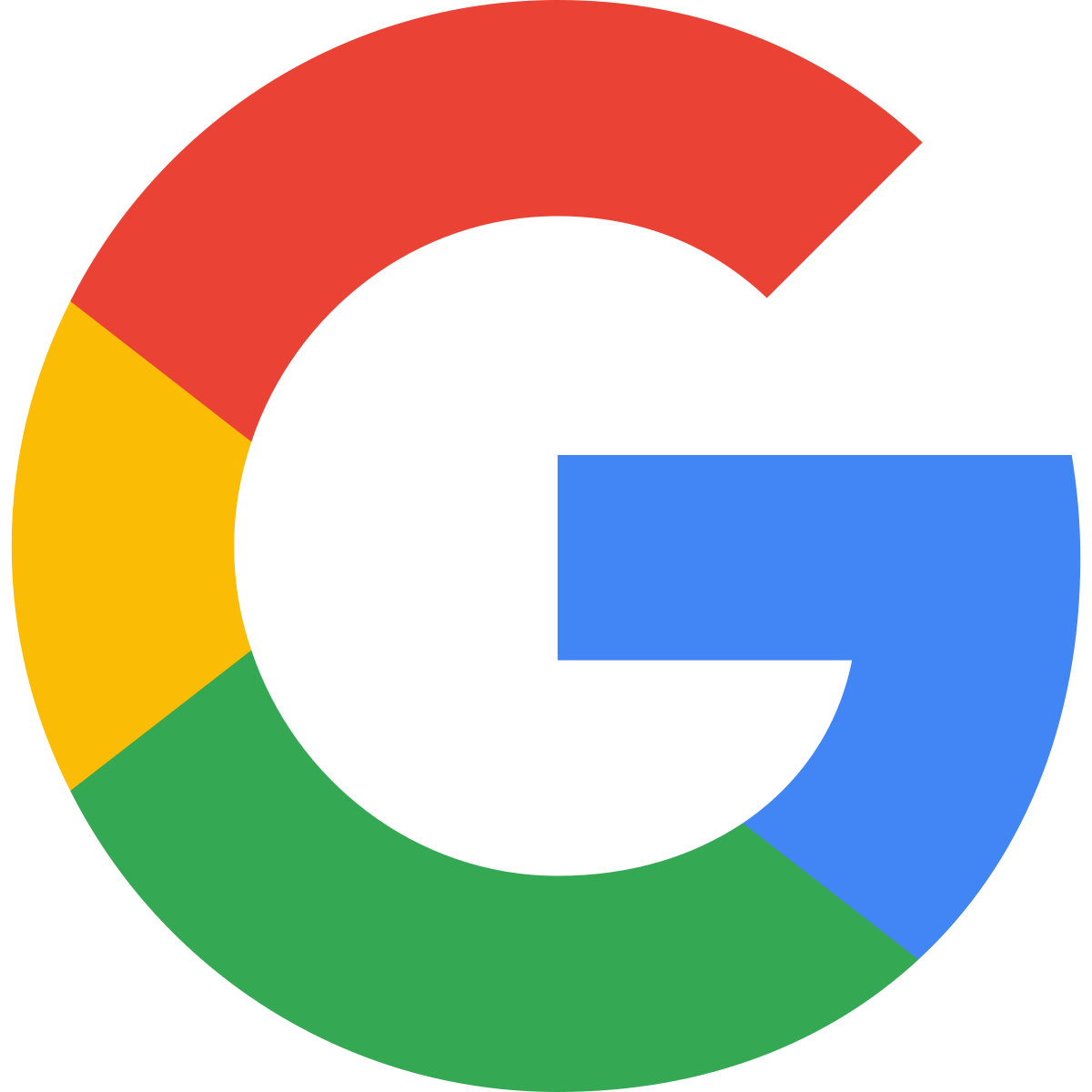 AMAZING contractor to work with because of his consistent communication, dedication, and care for our project. Center Island, we love our bathrooms – thank you!!!

Working with Caleb and his team has been an absolute pleasure. First and foremost, I value his honesty and openness and that of his team. From timing, pricing, materials, to completion, all interaction was based on trust, respect and honesty. We have also been very happy with the actual quality…
We were very happy with our kitchen renovation and appreciative of Caleb, the owner, for being extremely responsive when some problems did arrive. So appreciative, in fact, that we decided to use them again several months later for a basement remodel. Thanks!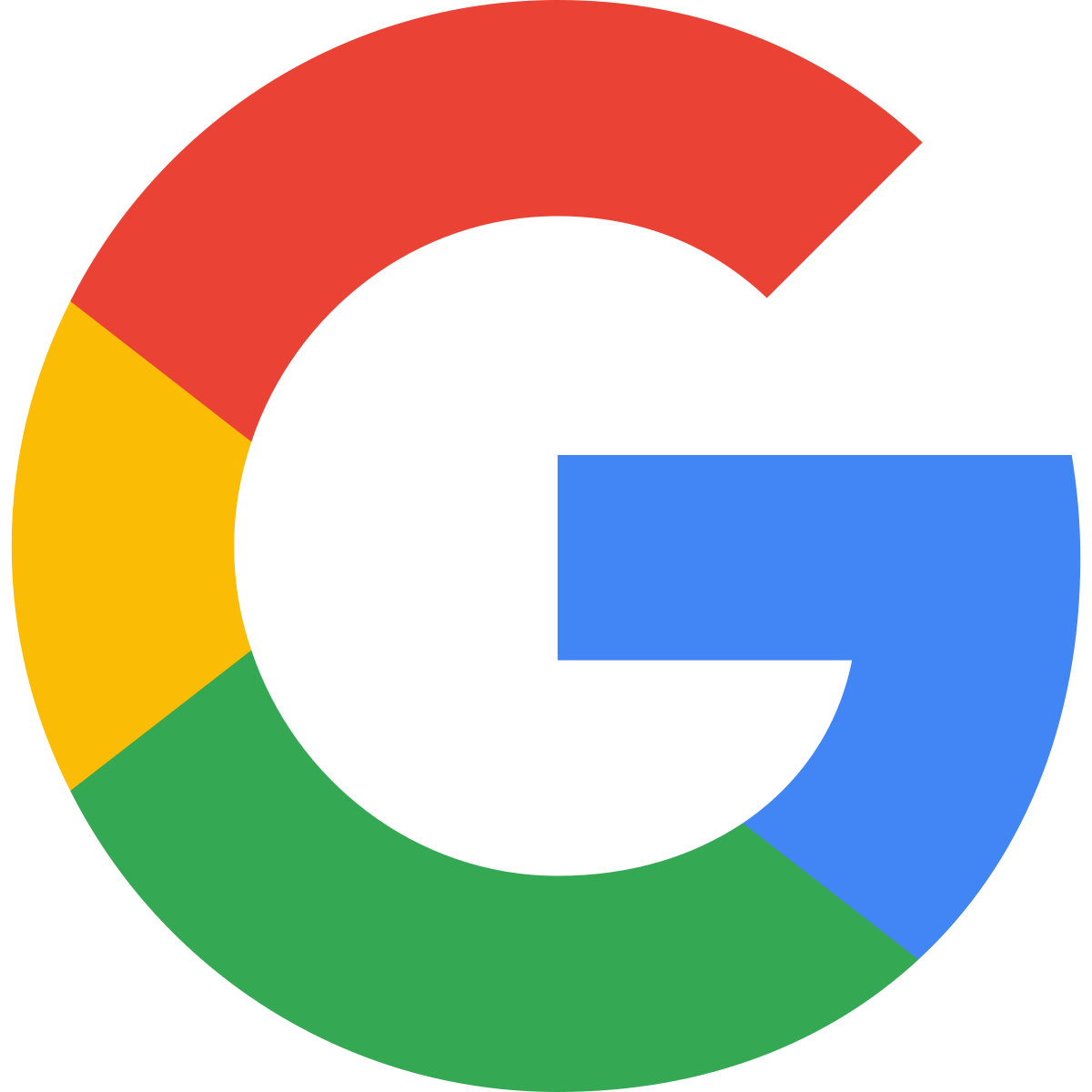 The best of the best! We used CENTER ISLAND CONTRACTING for a complete whole house renovation in 2019 and the results are fabulous. The project was extensive and renovated the house to the studs. Caleb Haniquet and Evan Lewitas and their team took care of everything. They have been attentive…

All I can say is WOW!!!! I was very skeptical about looking for a contractor online. I had just purchased a new home and was interested in doing an entire home renovation. The internet can be very tricky especially when it comes to pictures as well as reviews. As far…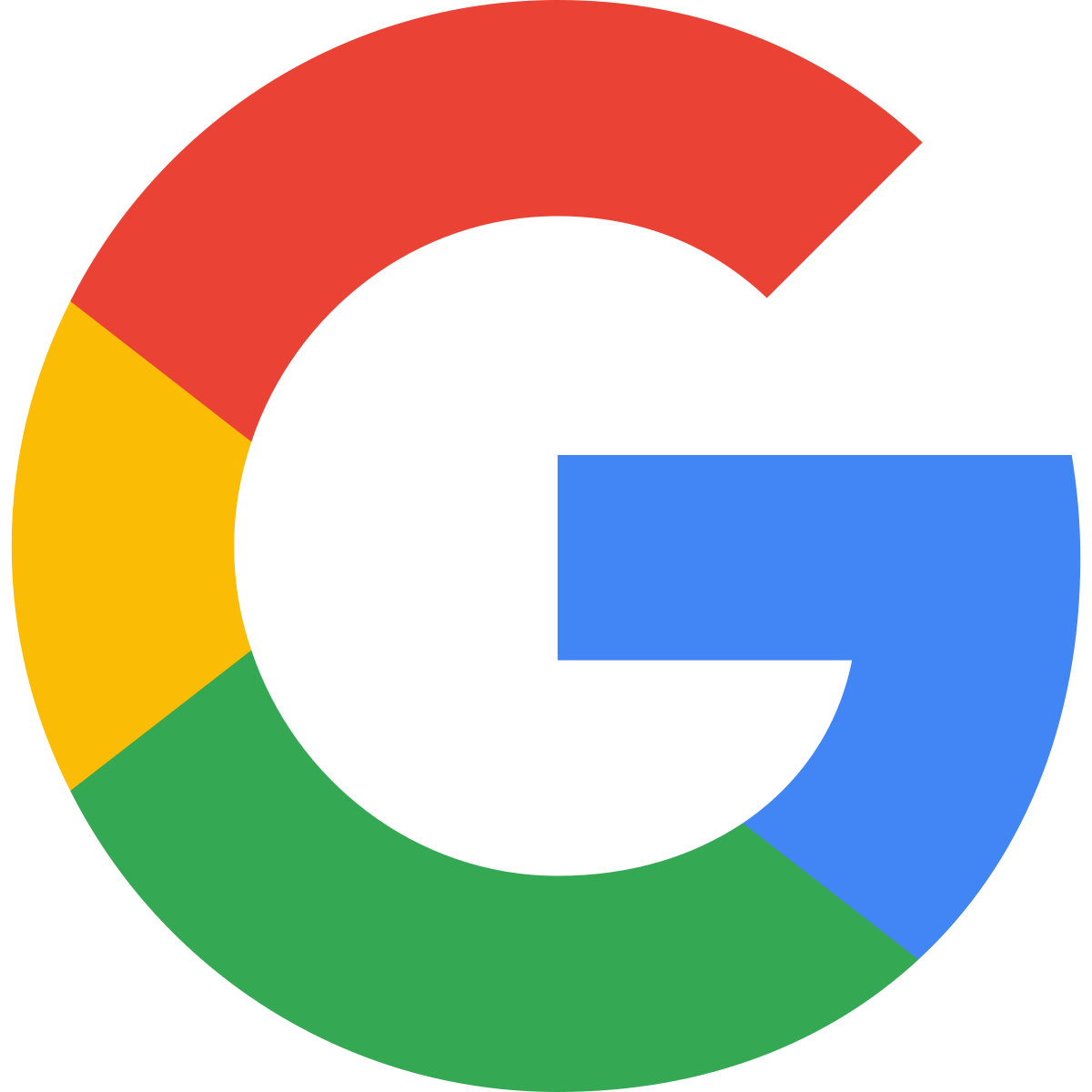 This review is long overdue! CIC completed a major home renovation for our family over the course of ~6 months. The entire first floor of our -4000sqft home was gutted to the studs. We added a bathroom, removed walls, installed two steel beams, reworked a kitchen, and so much more….