We Design, Renovate, Improve, & Build dreams that last for generations to come.
View our award-winning home remodels throughout Long Island below.
Check out our home extensions & additions that will transform & accentuate the beauty of your current home.
 Kitchens that make every day extraordinary. Explore a wealth of available finishes, fixtures and layouts.
We are Long Island's build-up & tear down specialists. Let us create the home of your dreams from conception to construction.
Landscape & Design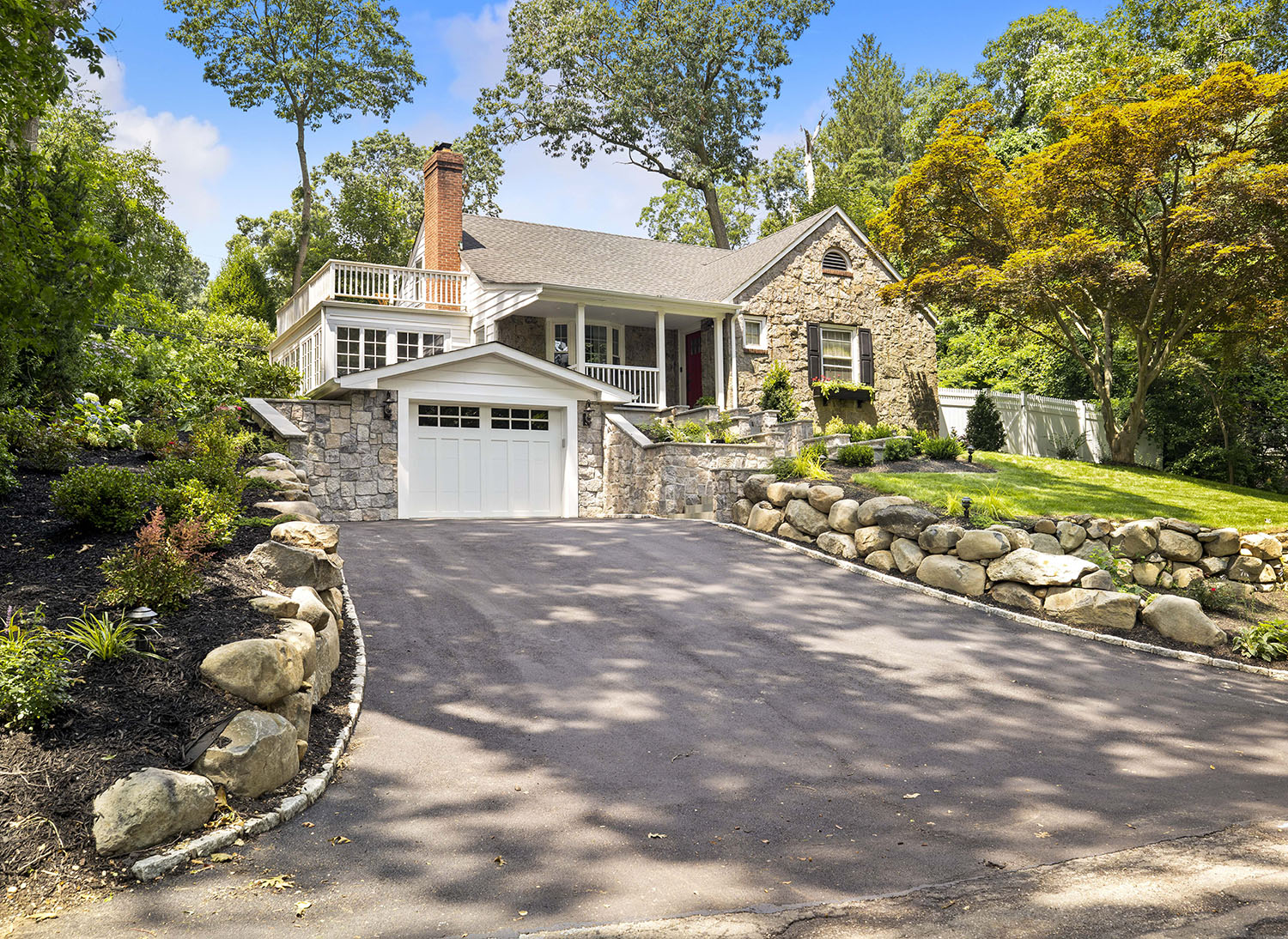 Hardscape/Landscape design, masonry & more. We'll turn your backyard into a vacation spot you'll never want to leave.
Turn any space into a livable, luxurious place to lounge with return on investment.
Was very happy with the quality of work that we ended up with. We did a first floor demo including gutting our kitchen. The kitchen along with our fireplace/built-ins came out looking fantastic. I would definitely recommend Central Island to friends and family for other jobs. As well as anything I do in the future.
Schedule a Consultation
Choose a convenient time to discuss your remodeling project with one of our new home professionals.