With all of the amazing bathroom inspiration out there, you may find yourself a bit overwhelmed with the idea of redoing yours. With these 10 tips, you can more comfortably create your dream bathroom!
1. It doesn't always have to be a huge project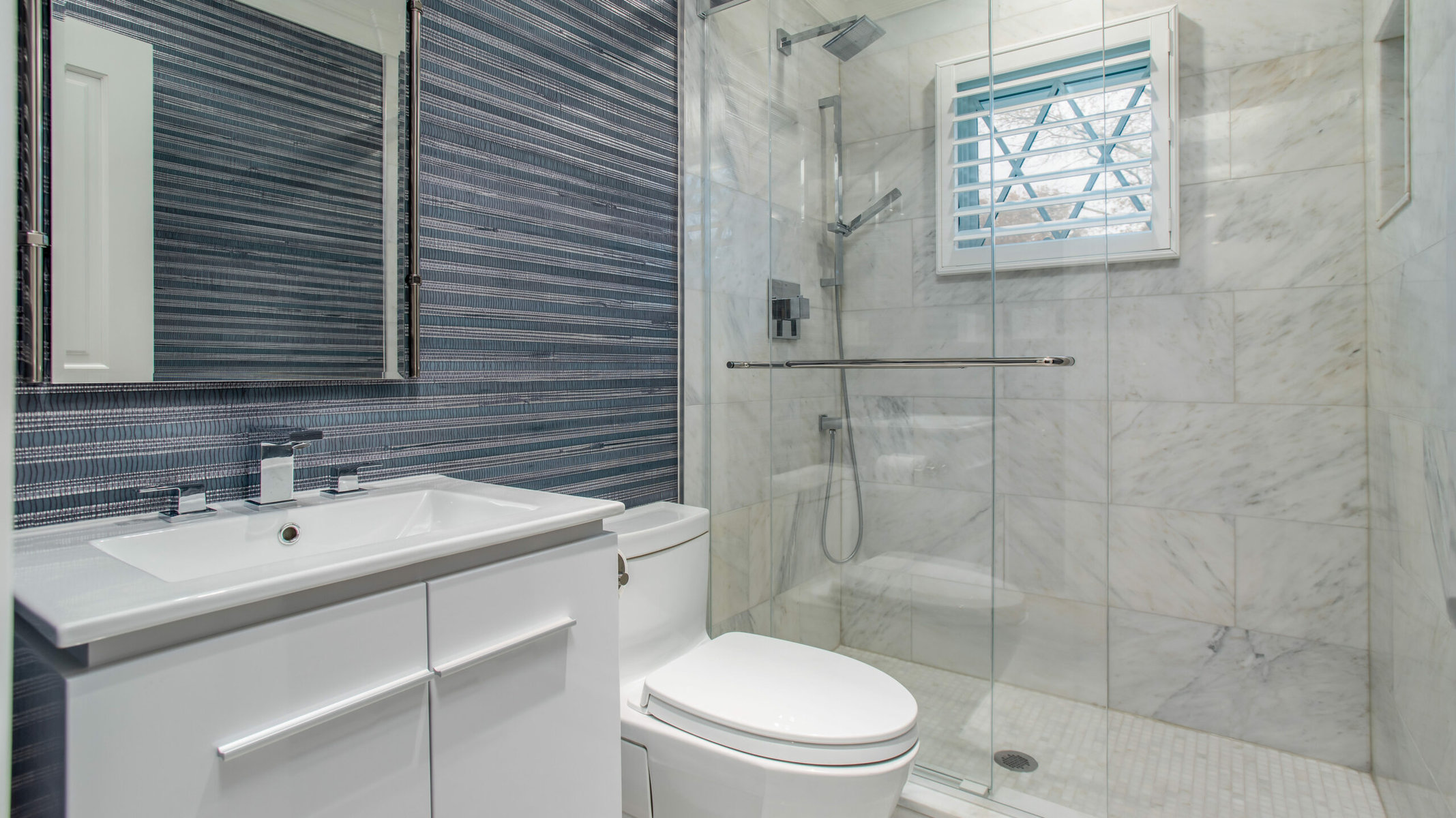 Redoing your bathroom doesn't mean you have to rip out fixtures and change the entire layout. In order to understand the scope of your project, you should first assess your bathroom's needs. Do you need fixtures added, or do you just need a refresh?
2. For decorative decisions, trust your gut!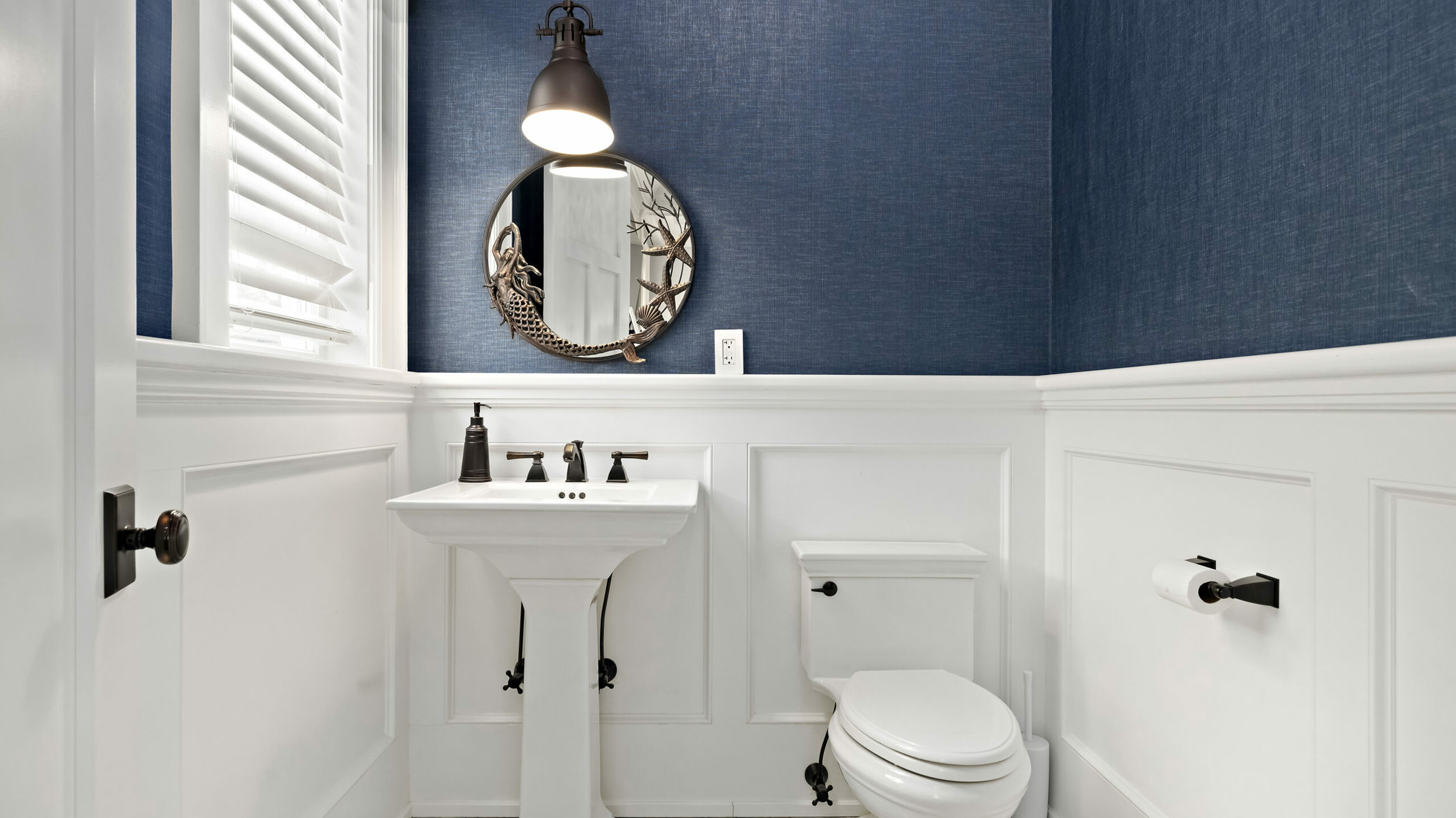 In the end, this is your dream bathroom. Trends are ever-changing, so it's more important that you choose selections that you actually like. Don't be afraid to stand out!
3. Select practical flooring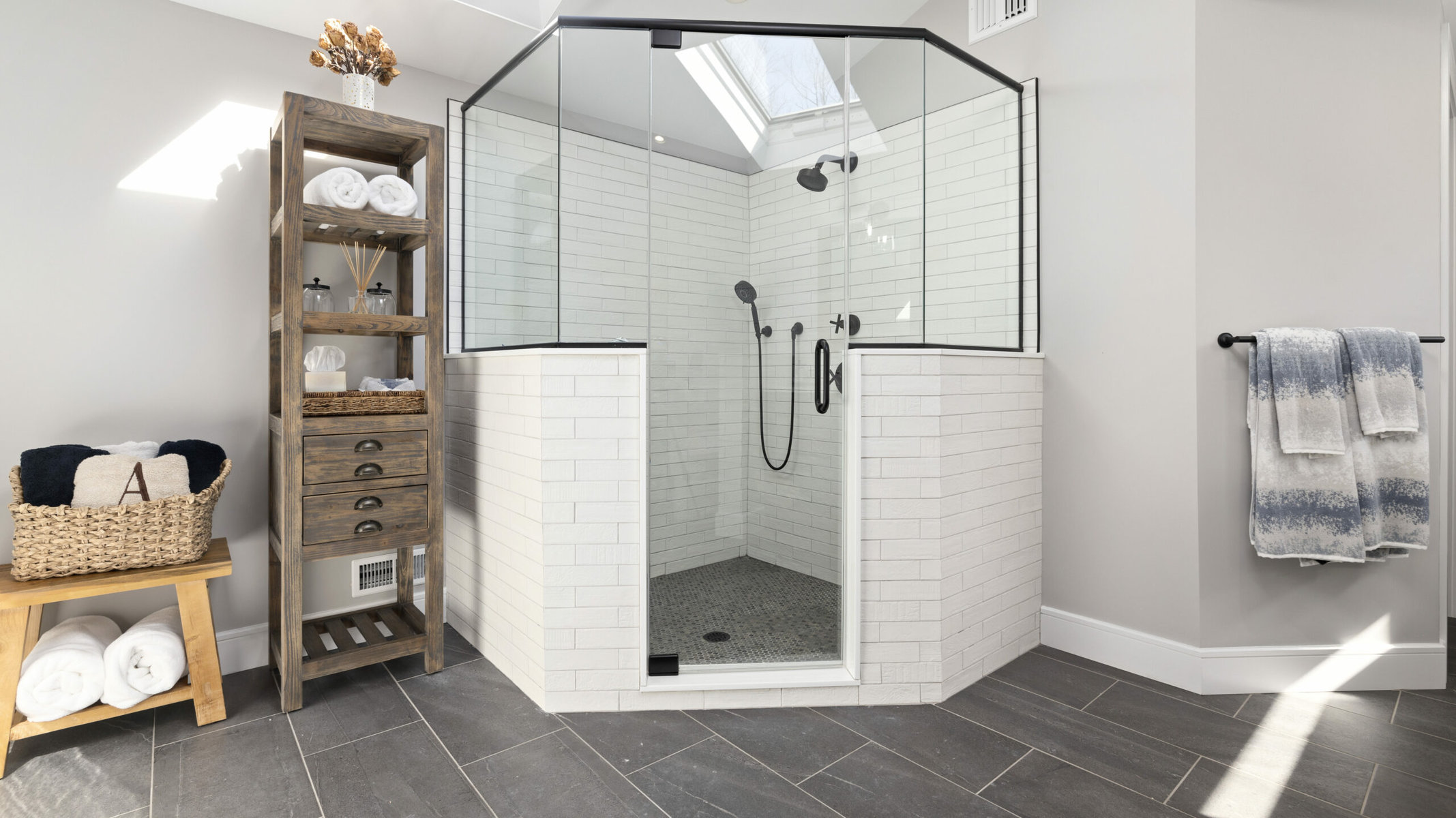 It's inevitable that your bathroom floors will get wet. While wood flooring may look nice, it is not the best fit for a bathroom. If you want a wood floor, opt for a vinyl flooring that has a wood texture.
4. Change up the shower walls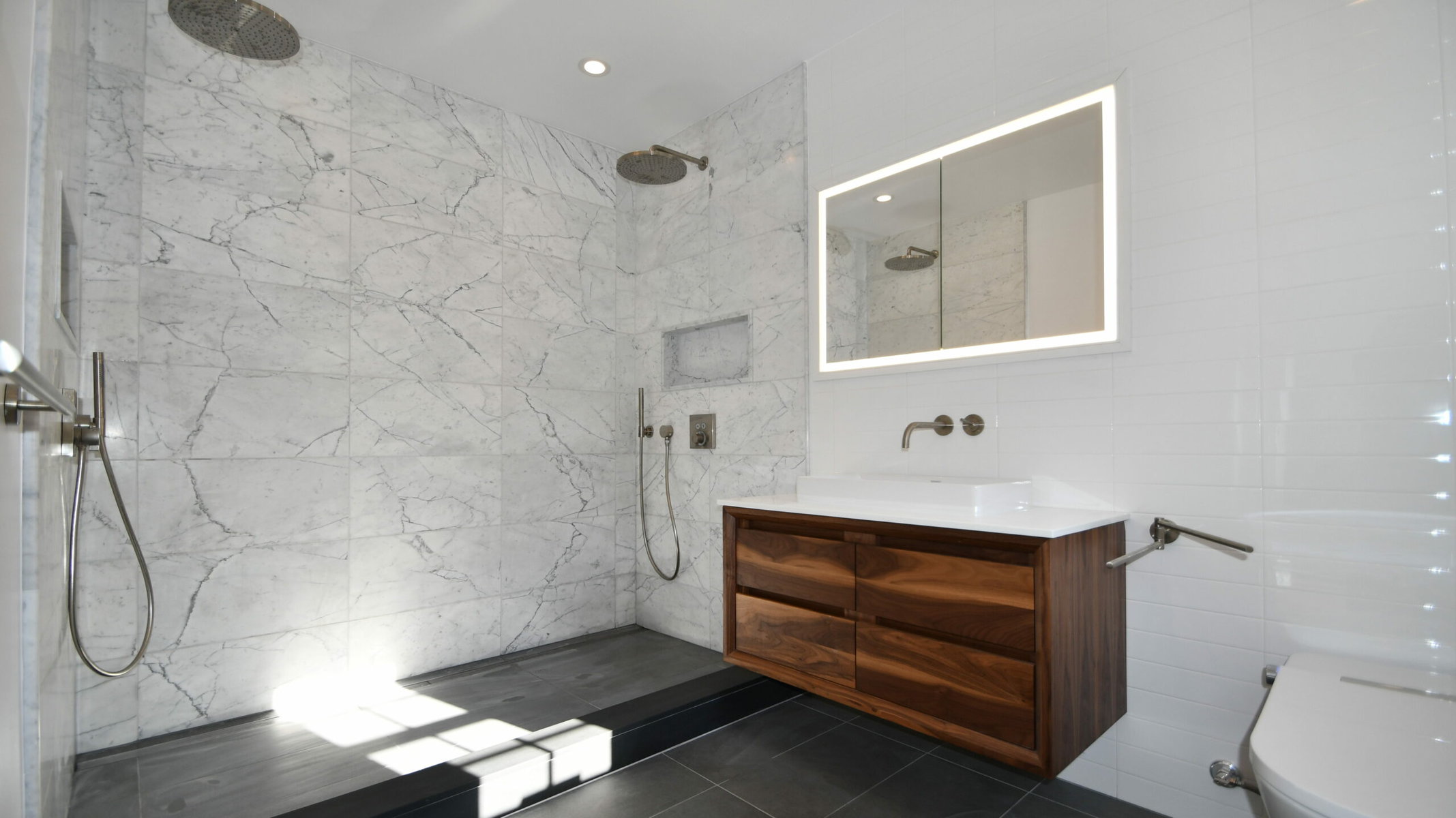 An easy way to rejuvenate your bathroom is to use a different tile for your shower walls. This doesn't have to be a flashy tile, as making a simple change can greatly elevate the aesthetic of your bathroom.
5. Be brave, use color!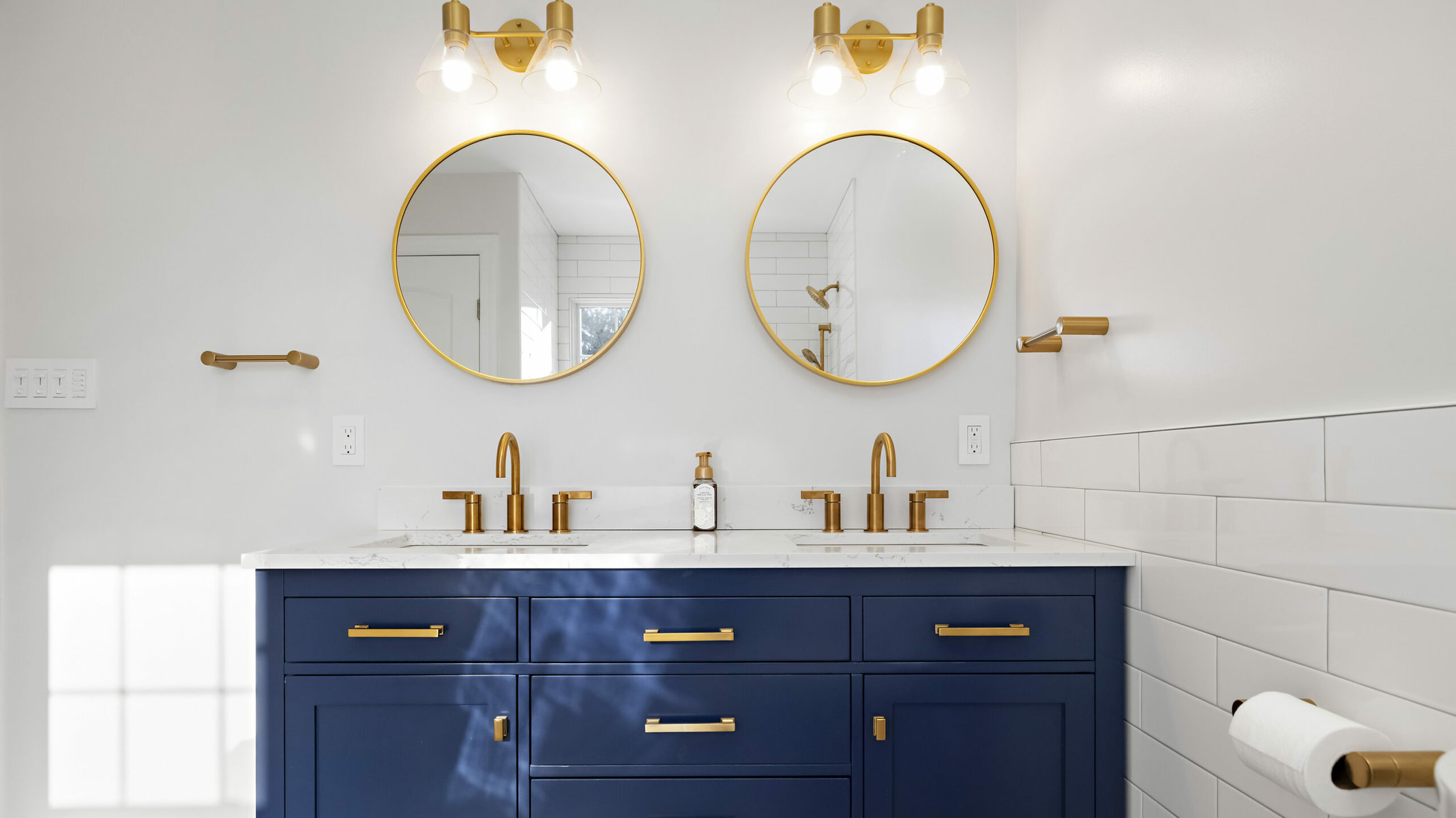 Mixing monotone and bold colors is a great way to create a chic bathroom. For example, blues and whites look great together, and can be easily mixed with other colors.
6. Put thought into lighting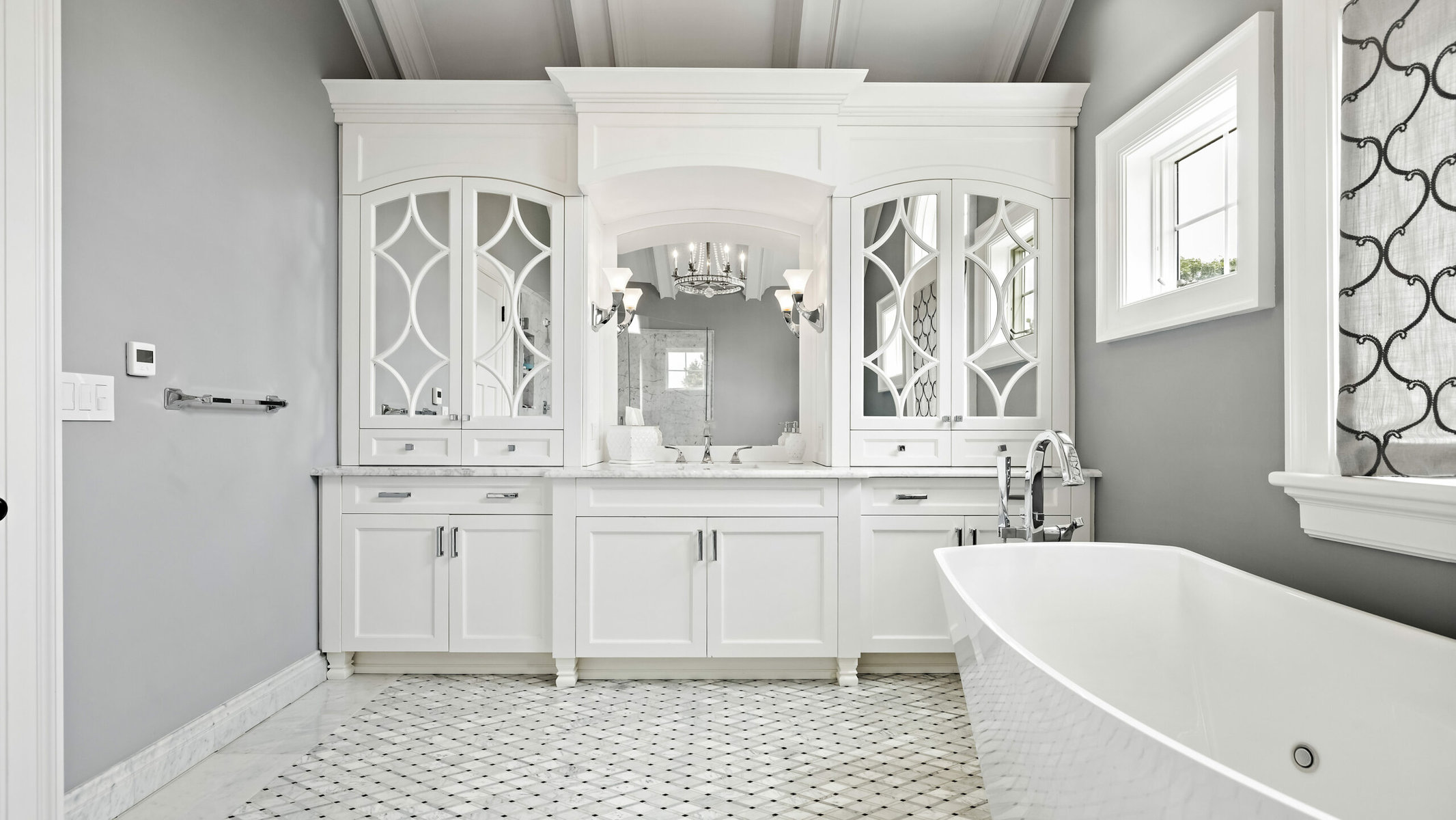 Considering people use the bathroom to get ready, adequate lighting is essential. However, you don't want to be blinded every time you use the bathroom. Consider having multiple light sources, such as around the mirror and on the ceiling. It could also be useful to have a light controlled by a motion sensor, so that you aren't searching around for the light switch during middle-of-the-night bathroom trips.
7. Hardware selections matter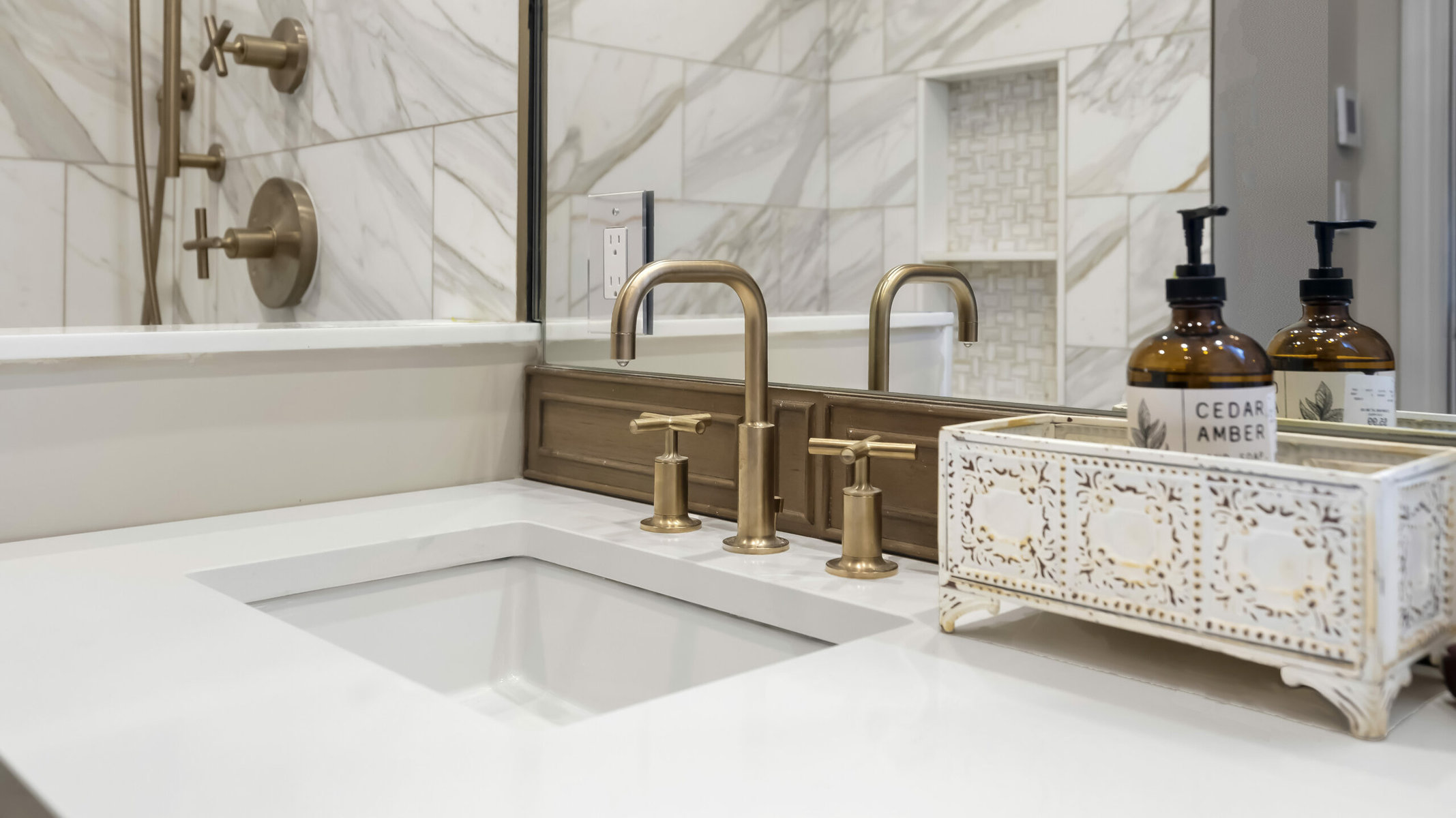 Although they are small in size, hardware selections can make a huge difference in your bathroom. It's easy to not pay as much attention to these selections, but you may regret that as you use them every day.
8. Use your walls!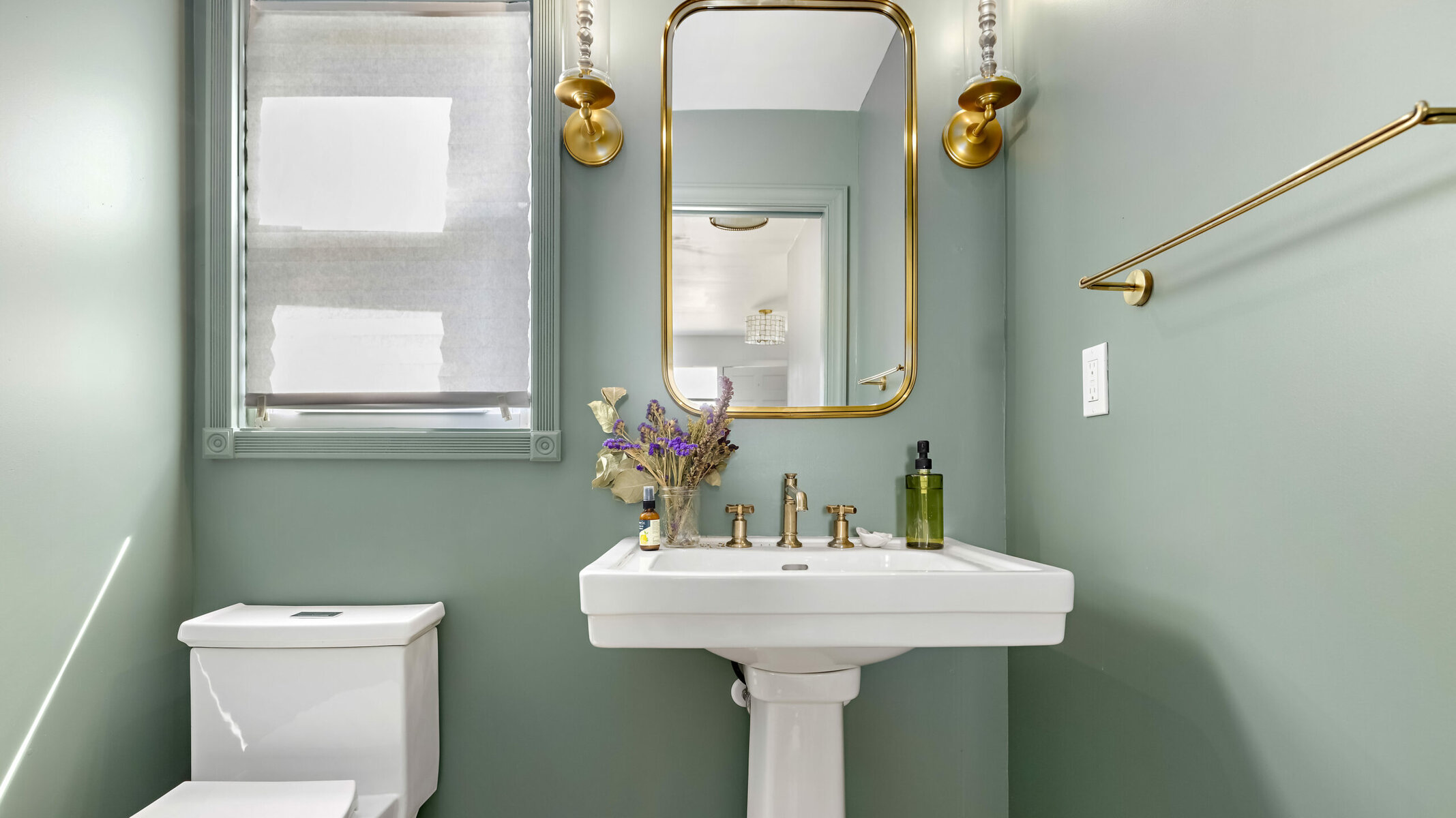 Make use of your wall space to keep all of your bathroom essentials in easy to reach spaces without them creating clutter. A common way to do this is by using hooks and/or towel racks to hang your bathrobes/towels. You could also use wall mounted fixtures for your toilet paper and toothbrushes.
9. Plants add a natural pop of color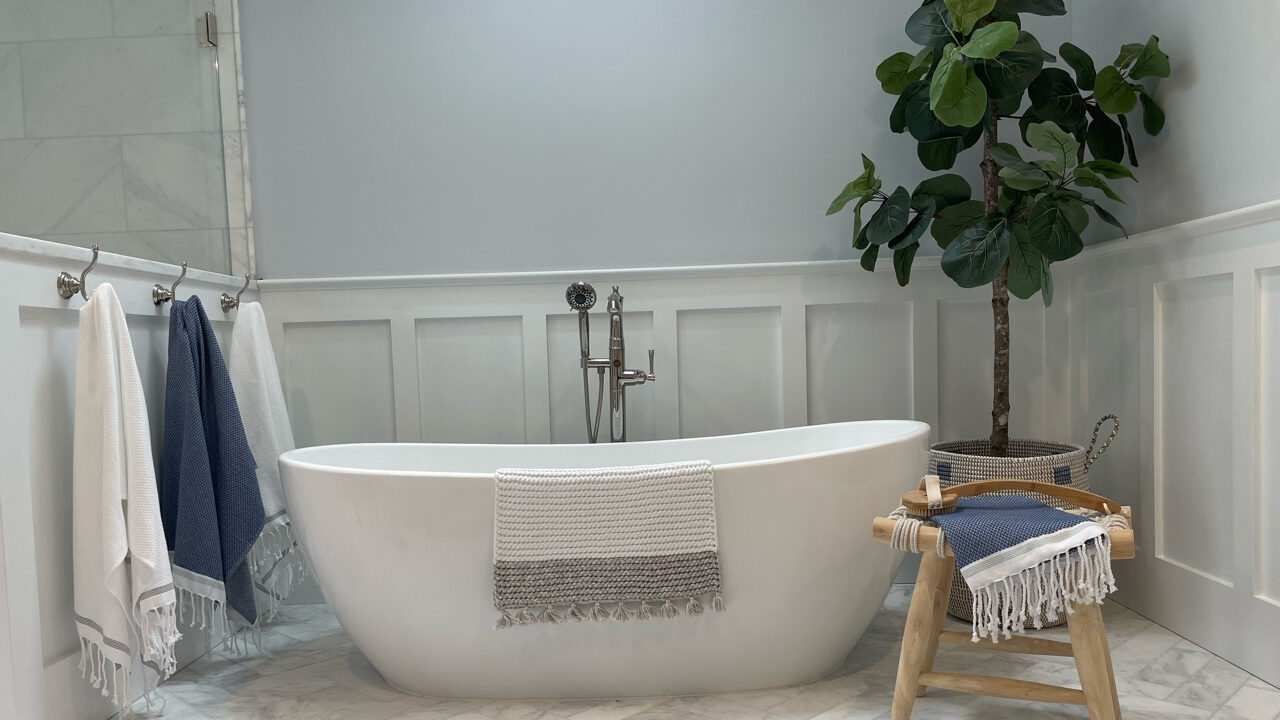 Placing plants around a room (not just your bathroom!) is an easy way to add some color. The best part about plants is that they can be placed almost anywhere; on the floor, hung on the wall, sat on a countertop/shelf, etc. If you don't have a green thumb, don't worry- a fake plant can be just as delightful!
10. Space saving storage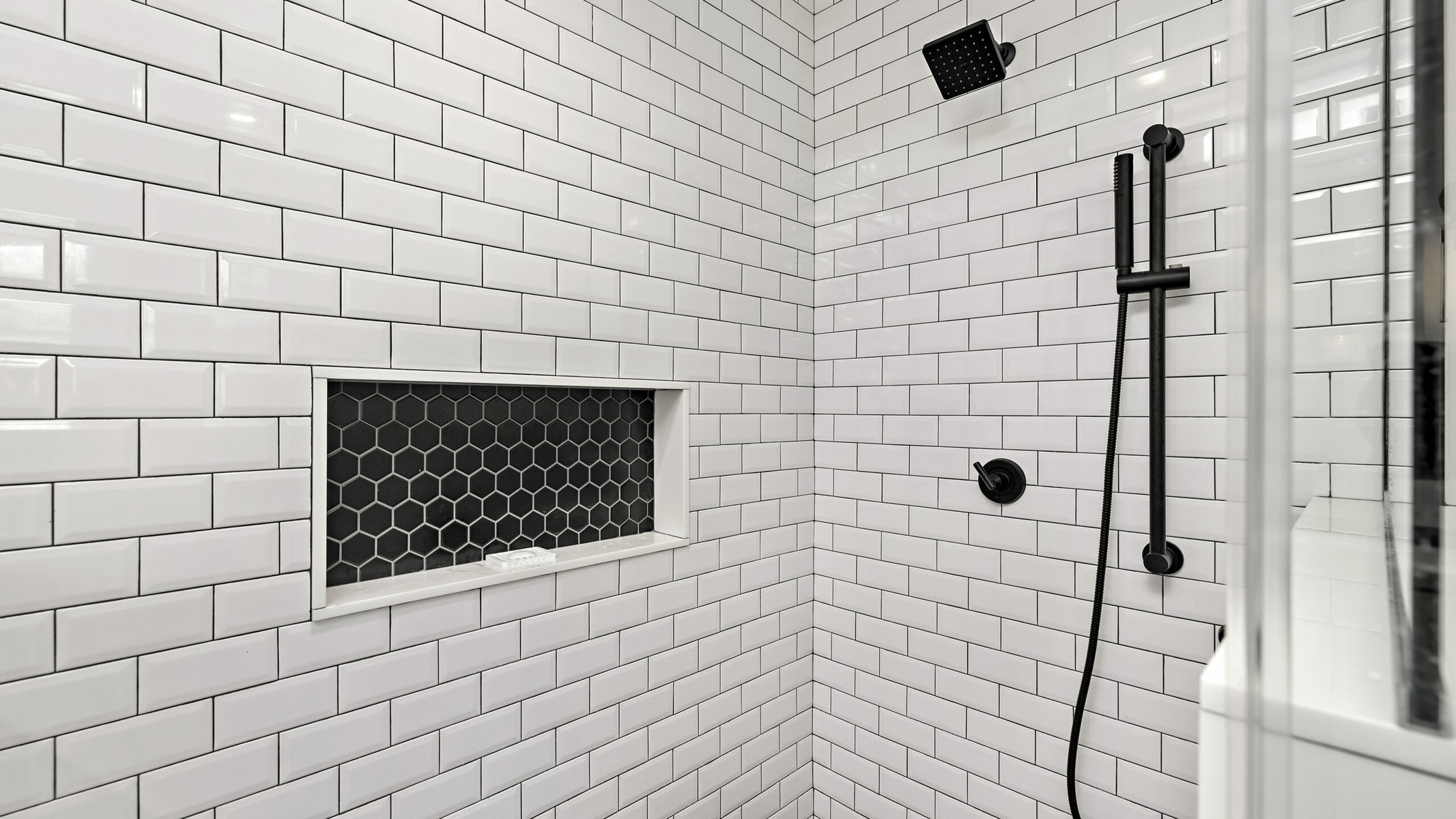 If you're working with a small bathroom, sometimes shelves can even take up too much space. If you're looking to make your bathroom look more open, try building in recessed fixtures. Some ways to do this are with your soap holders, toilet paper holders, medicine cabinets, and wall niches (great for the shower!).