Posts Tagged 'walk in closet'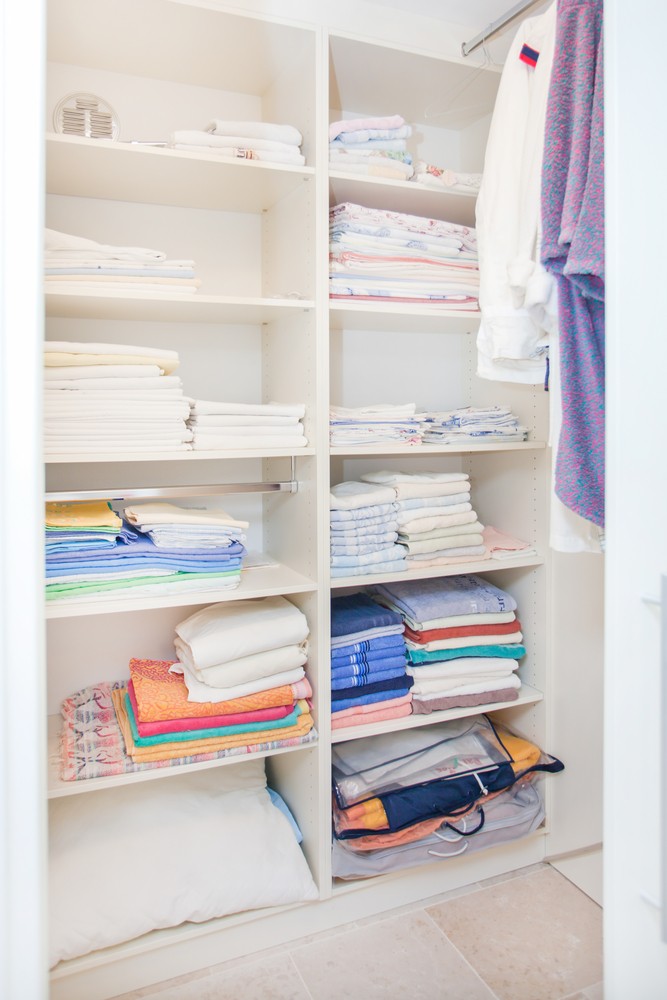 One universal thing that many homeowners wish for is more storage space. It seems as though there is never enough room in the house and people may find themselves throwing or giving away valuable items just because there's simply nowhere to put it.
Read More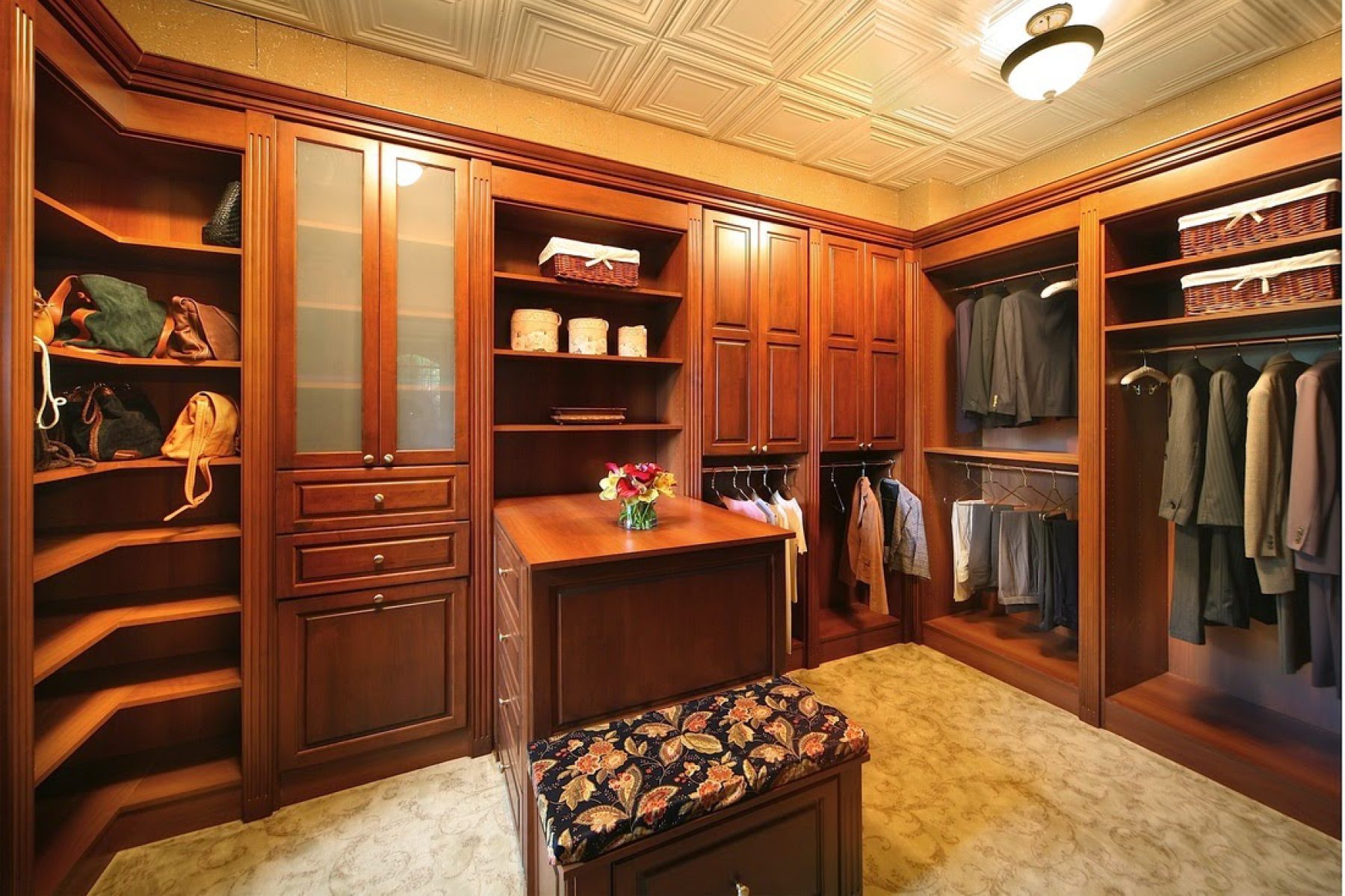 Walk-in closets are one of the most popular features one can have inside their house and can make a great home addition if you don't already have one. Walk-in closets provide countless advantages that make it easier for you to store belongings, hang up clothing, and keep things organized. Walk-in closets can also be designed and personalized to your wants and needs and can reflect your personality. The options are unlimited when it comes to your new home addition. Here are some of the benefits of walk-in closets.
Read More