Posts Tagged 'general contractor ny'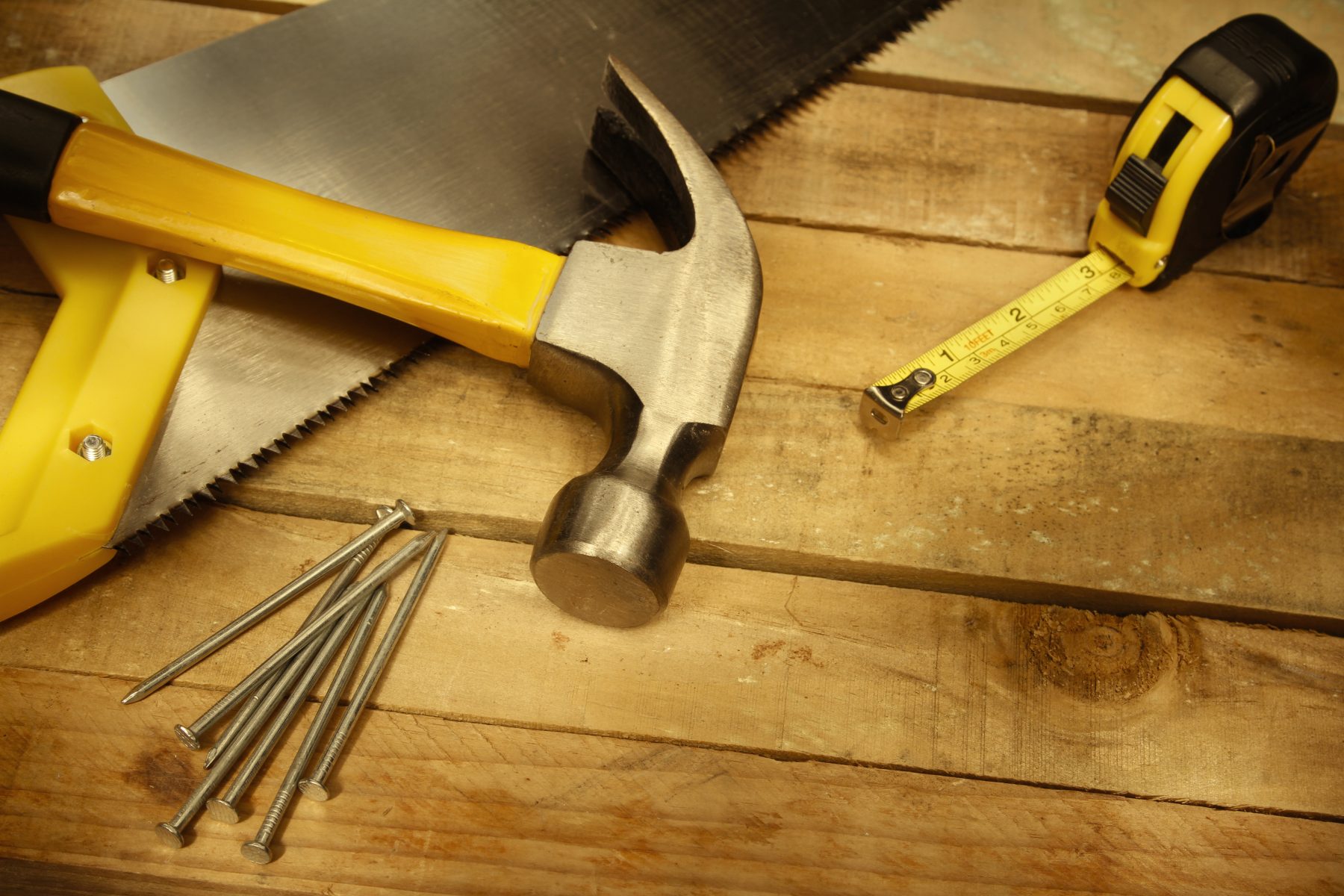 Home renovations are an excellent choice for living a more comfortable and sustainable life without having to move. It's a good idea to have a plan of action and design concepts, but it is also important to not get too caught up in the details without first getting permission from your city or town. The permit process varies depending on the area, so be sure to check with your building department on how to file and obtain a permit.
Read More
Hiring a general contractor for your home improvement projects should require a great deal of investigating. Although finding the right general contractor for your home projects may seem like a challenge, but there are a few tips for hiring a general contractor that will make the process a breeze. Here are some tips for finding the right general contractor to tackle your home improvement projects.
Read More